Air Duct Cleaning in Toms River, NJ
Did you know that your HVAC's air ducts play a crucial role in your home's indoor air quality? Dirty ducts allow dust, debris, and other contaminants to pollute your indoor air, often causing several health problems. That's why HVAC Cleaning Specialists continues to offer top-notch air duct cleaning services in Toms River, NJ, to keep your air vents and ducts spotless and safe.
HVAC Cleaning Specialists has been Toms River, NJ's go-to choice for air duct cleaning and associated services for over 18 years now. The father-son team can have your air ducts in tip-top shape for clean, healthy air 24 hours a day, seven days a week. If you want to improve your indoor air quality for a healthier, happier home or business, schedule professional air duct cleaning from HVAC Cleaning Specialists!
Contact Us
Duct Cleaning Services in Toms River, NJ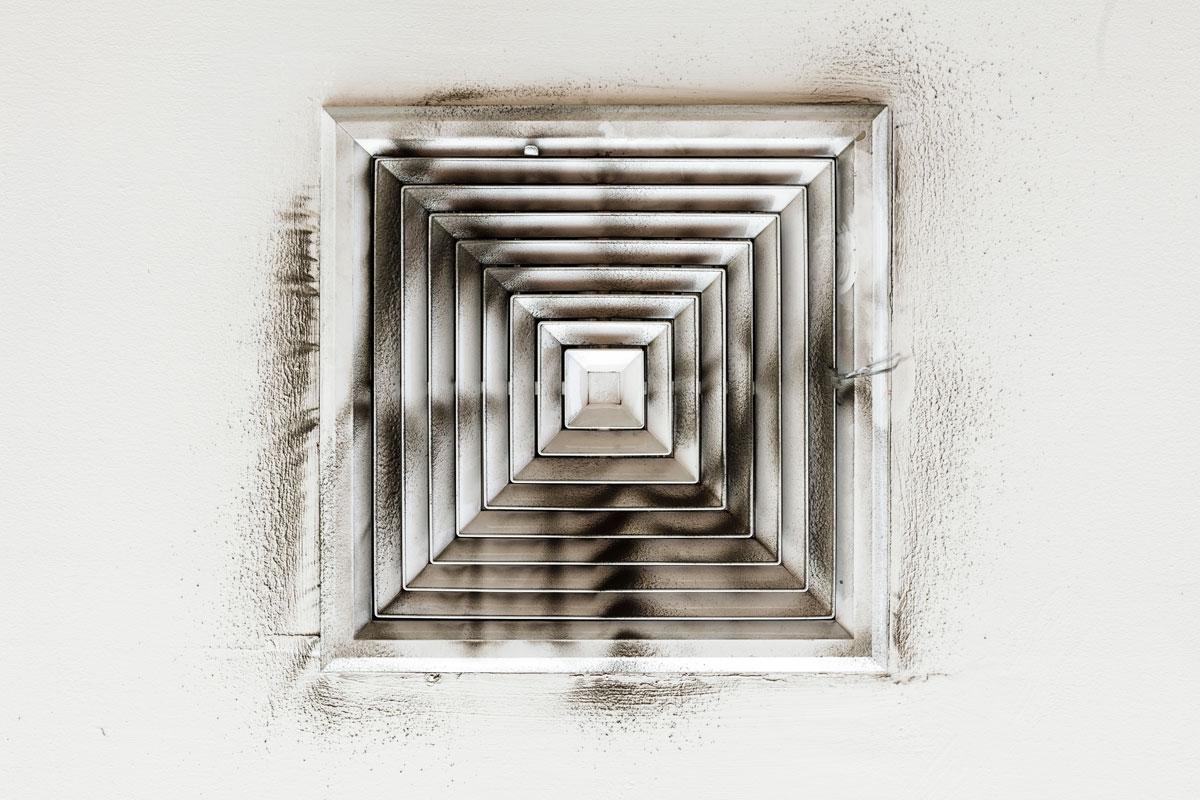 Air ducts become dirty incredibly fast, leaving your home with subpar breathing air that takes a toll on health and the system's efficiency. It also restricts airflow, clogs filters, and complicates maintaining your desired indoor temperature. Don't worry; the HVAC Cleaning Specialists team will make your air ducts as efficient as when they were new with outstanding cleaning services.
We use industry-leading equipment and cleaning methods to restore your air ducts and provide multiple health benefits to you and the people inside your home or office building. With nearly two decades of industry experience, we can give new life to even the filthiest air ducts without sacrificing quality or doing any damage.
Superior Duct and Air Vent Cleaning in Toms River
Failing to clean your air ducts regularly can cause numerous issues, such as:
Air duct blockages
Pest infestations
Exceedingly high energy bills
Worsening allergy symptoms
Mold buildup and more
At HVAC Cleaning Specialists, we've never encountered a duct-cleaning project we couldn't complete. You'll receive unmatched services from us every time for complete peace of mind about your air ducts, vents, and chimneys.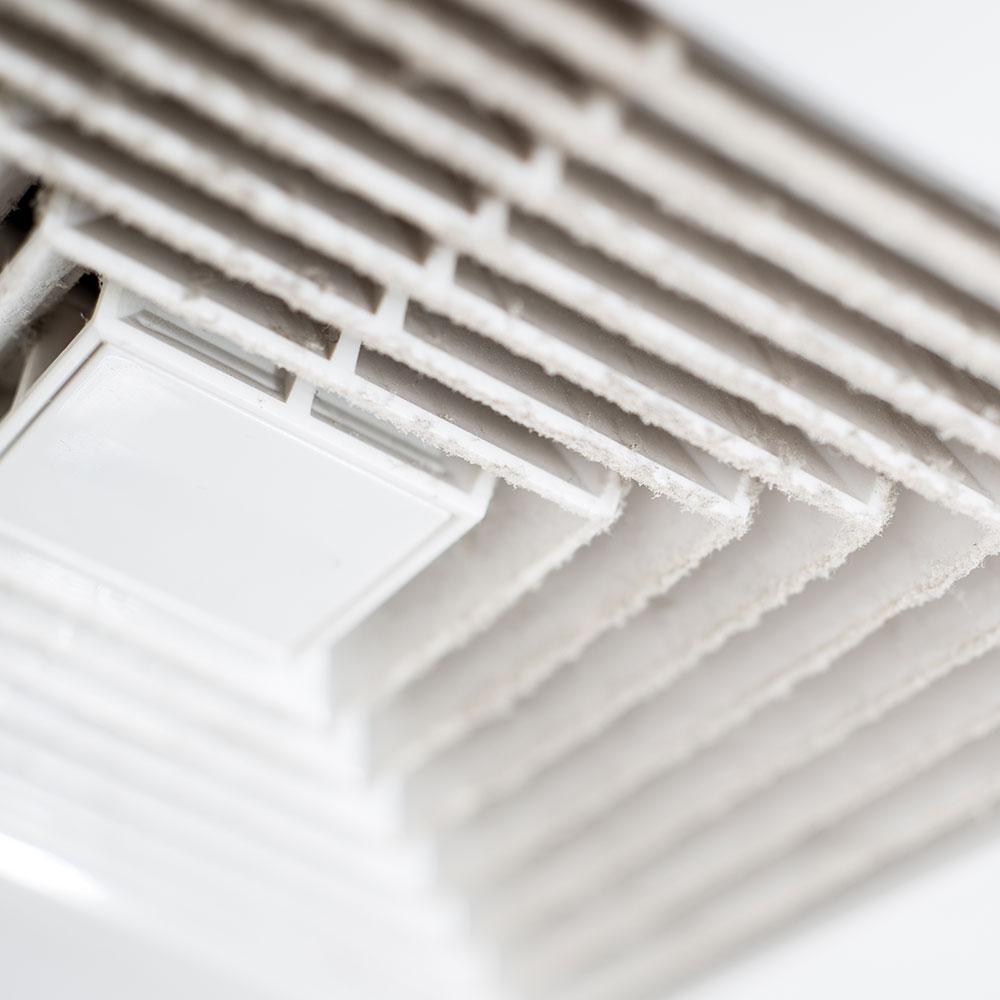 Toms River's lively community enjoys the area's beautiful beaches and many community events. Visitors can take a stroll through Cattus Island County Park or visit Ocean County Library, the biggest public library in the county. It's the perfect place for a family vacation or weekend excursion, with something for everyone.
Do you need professional air vent cleaning services in Toms River, NJ? Contact HVAC Cleaning Specialists today!
Contact Us
---