Affordable Air Duct Cleaning & HVAC Duct Cleaning in Manchester, Toms River, Brick, Colts Neck, Jackson, Howell, NJ, and the Surrounding Areas
At HVAC Cleaning Specialists, we're the trusted choice for commercial and residential air duct cleaning, HVAC duct cleaning, and affordable air duct cleaning throughout NJ, including Manchester, Toms River, Brick, Colts Neck, Jackson, and Howell Townships and the surrounding communities.
With 18+ years of hands-on experience in the HVAC and duct cleaning industry, our father-son team is proud to offer quality workmanship at competitive rates for all our friends and neighbors in NJ.
Call us at HVAC Cleaning Specialists today to book your appointment for NADCA-certified HVAC and air duct cleaning services.
CALL 732-703-7727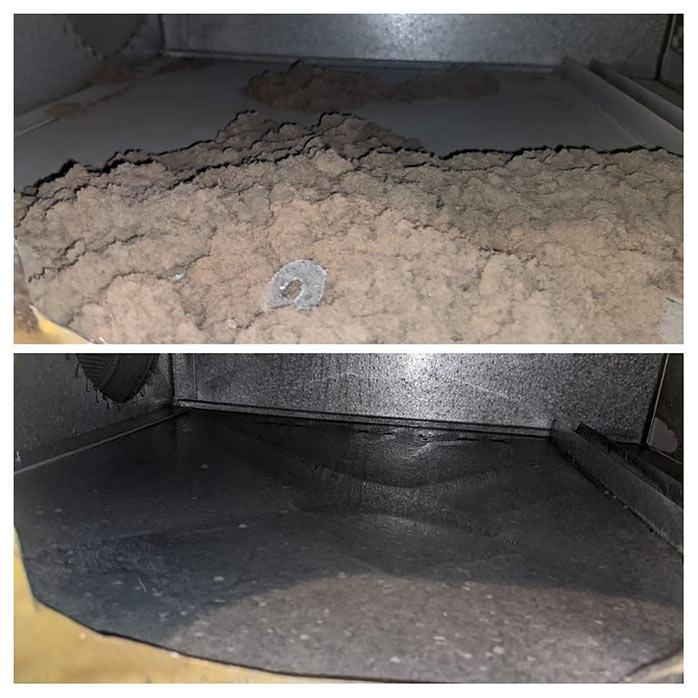 Air Duct Cleaning Specialists
Over time and regular use, your home's air ducts become coated with dust, dirt, lint, dander, mold spores, debris, and contaminants.
Without regular air duct cleaning service, your HVAC system circulates those pollutants throughout your home, resulting in poor indoor air quality, musty odors, reduced system efficiency, and higher energy bills.
Our air duct cleaning services will remove that hazardous buildup, ensuring that your family has fresh air and a clean home.
GET A QUOTE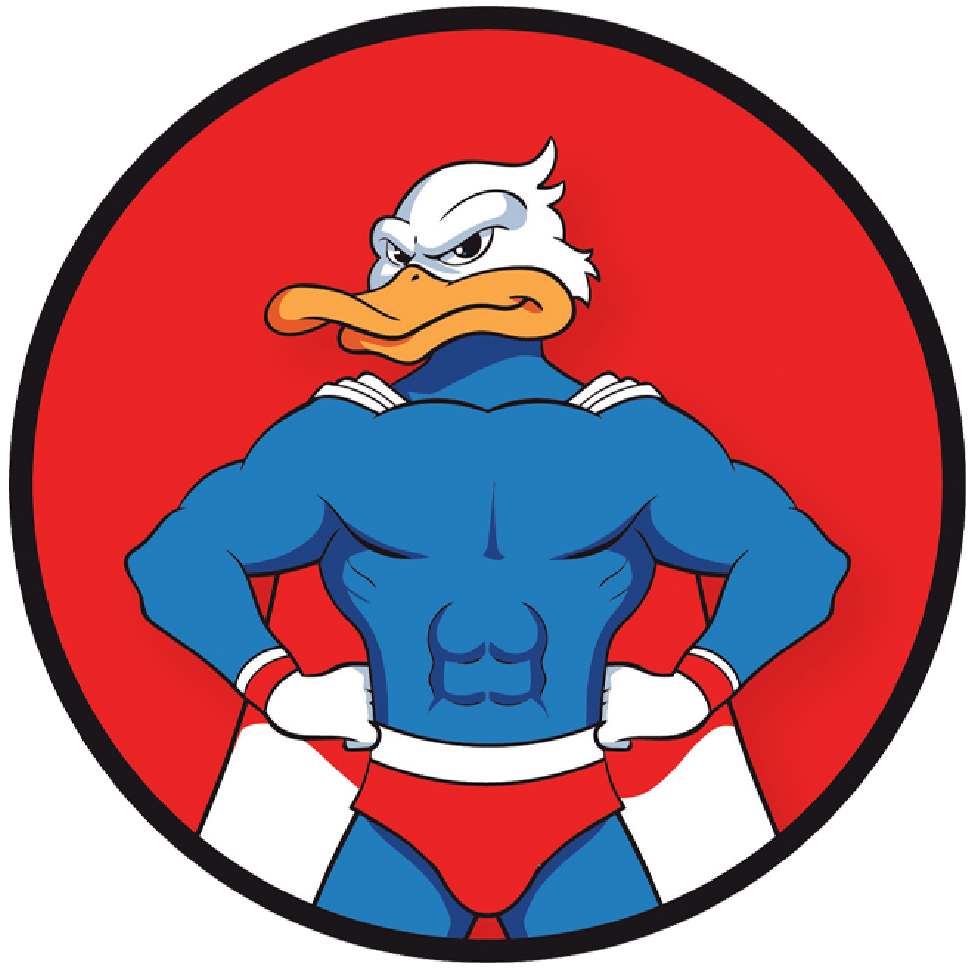 Learn Our Process
1
We run a 6″ vacuum line to the main supply and main return trunk lines, this establishes negative pressure.
2
Next, we go to every room, every vent, and blow about 200 p.s.i. of compressed air down each branch line, this works the dirt, dust and debris into the main trunk lines and into the vacuum.
3
We proceed by using a rubber, air charged whip to dislodge everything in the main trunk lines and force it into the vacuum.
4
All supplies, returns, branch lines, trunk lines, blower motor section and filter box will be cleaned.
HVAC Duct Cleaning
HVAC systems, ducts, and other components (like the heat exchanger and blower motor) are essential parts of your home's heating and cooling system that require regular cleaning and maintenance. While the standard timeline is three to five years, we recommend more frequent cleanings if your home has:
Mold or mildew growth
Excessive dust or dirt on surfaces
Pets or allergen-producing plants
People who smoke indoors
Pests or vermin
Additionally, frequent cleanings are essential for new homeowners and after completing home renovations.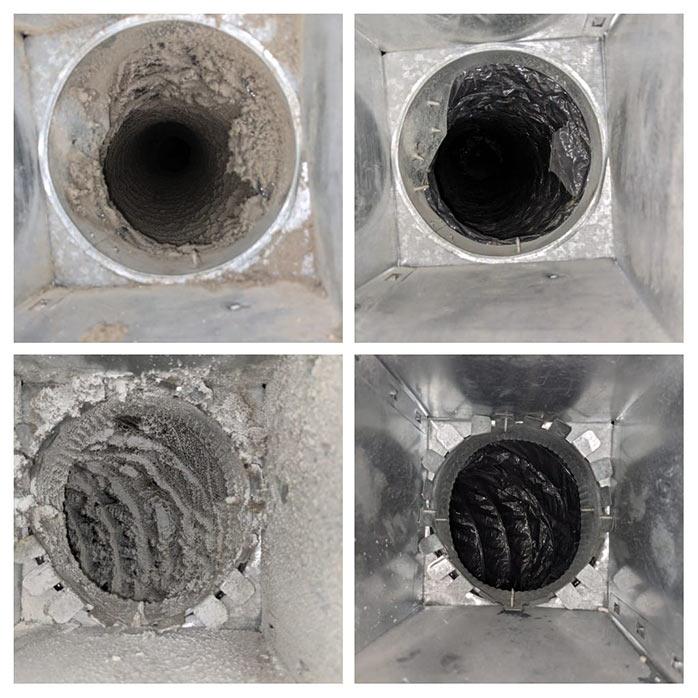 Affordable Air Duct Cleaning
For affordable air duct cleaning in Manchester, Toms River, Brick, Colts Neck, Jackson, Howell, and other townships, our team at HVAC Cleaning Specialists has you covered. We perform air filter and HVAC cleaning, furnace maintenance, and dryer vent cleaning for any residential or commercial building in NJ. We also offer chimney cleaning to remove dangerous creosote buildup and prevent the risk of a chimney fire.
Air Duct Cleaning for New Homeowners
As we previously mentioned, scheduling air duct cleaning is essential for families who have recently moved into a new home. In addition, we also recommend cleaning your laundry room dryer vents, which can fill with lint and dust, seriously increasing the risk of dryer fires. Our specialized equipment will blast away all the dirt, dust, allergens, debris, lint, and contaminants in your home's air ducts and vents, ensuring pure, fresh air and peak system performance.
Call HVAC Cleaning Specialists today for affordable air duct cleaning and HVAC services from New Jersey's leading commercial and residential experts.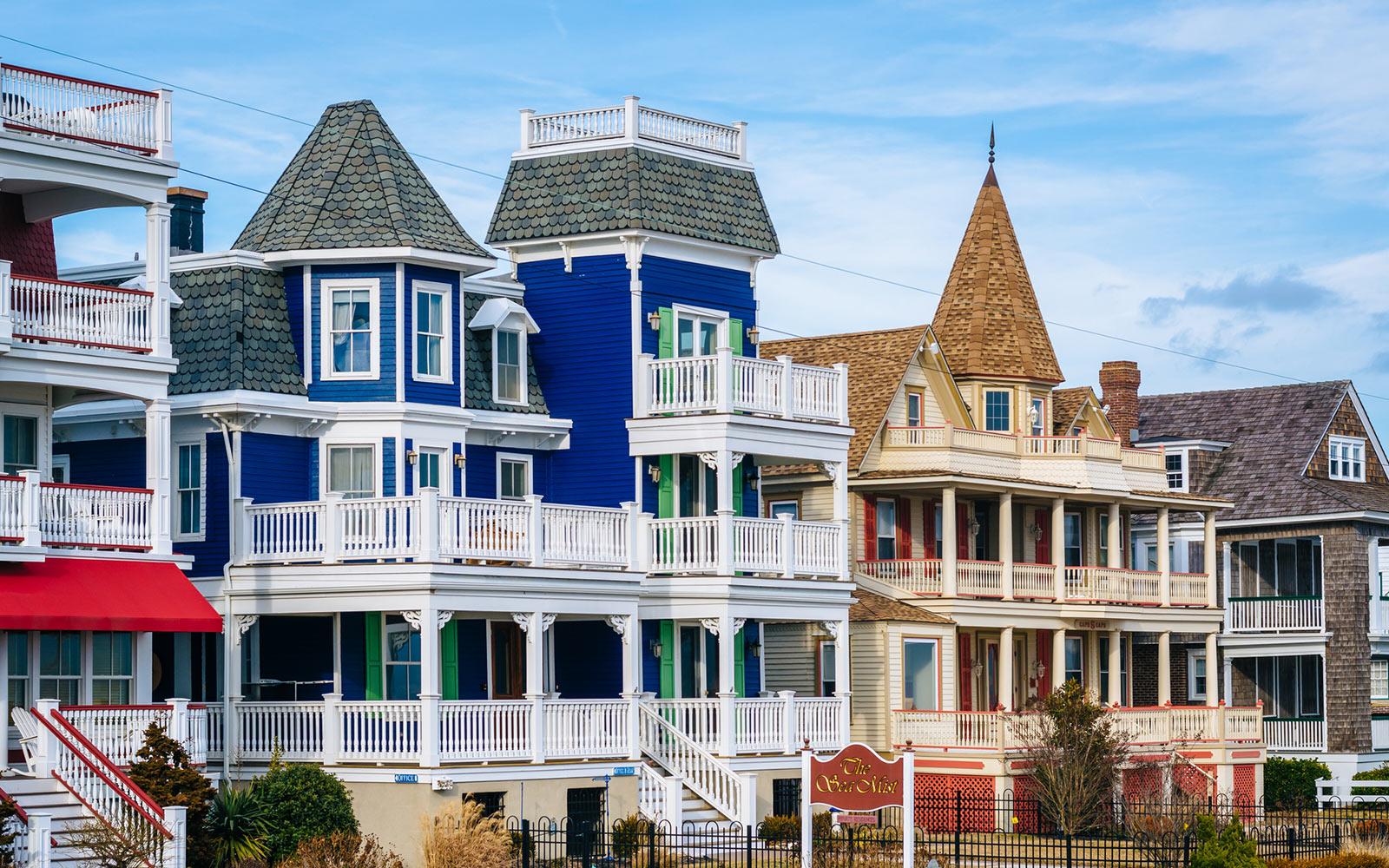 Contact HVAC Cleaning Specialists today!
For HVAC and Air Duct Cleaning needs in both North and South New Jersey.