Commercial HVAC and Air Duct Cleaning in Manchester, Toms River, Brick, Colts Neck, Jackson, Howell, NJ, and the Surrounding Areas
Whether you own an office building, a manufacturing facility, or a retail store, commercial HVAC cleaning services provide essential health and safety benefits. Commercial air duct cleaning and other professional HVAC cleaning services can improve air quality, reduce fire risks, and lengthen the life of the air handling systems that keep your space heated and cooled.
HVAC Cleaning Specialists can handle all your commercial HVAC cleaning needs, including air ducts, commercial air handlers, coil cleaning, and multi-unit vent cleaning.
CALL 732-703-7727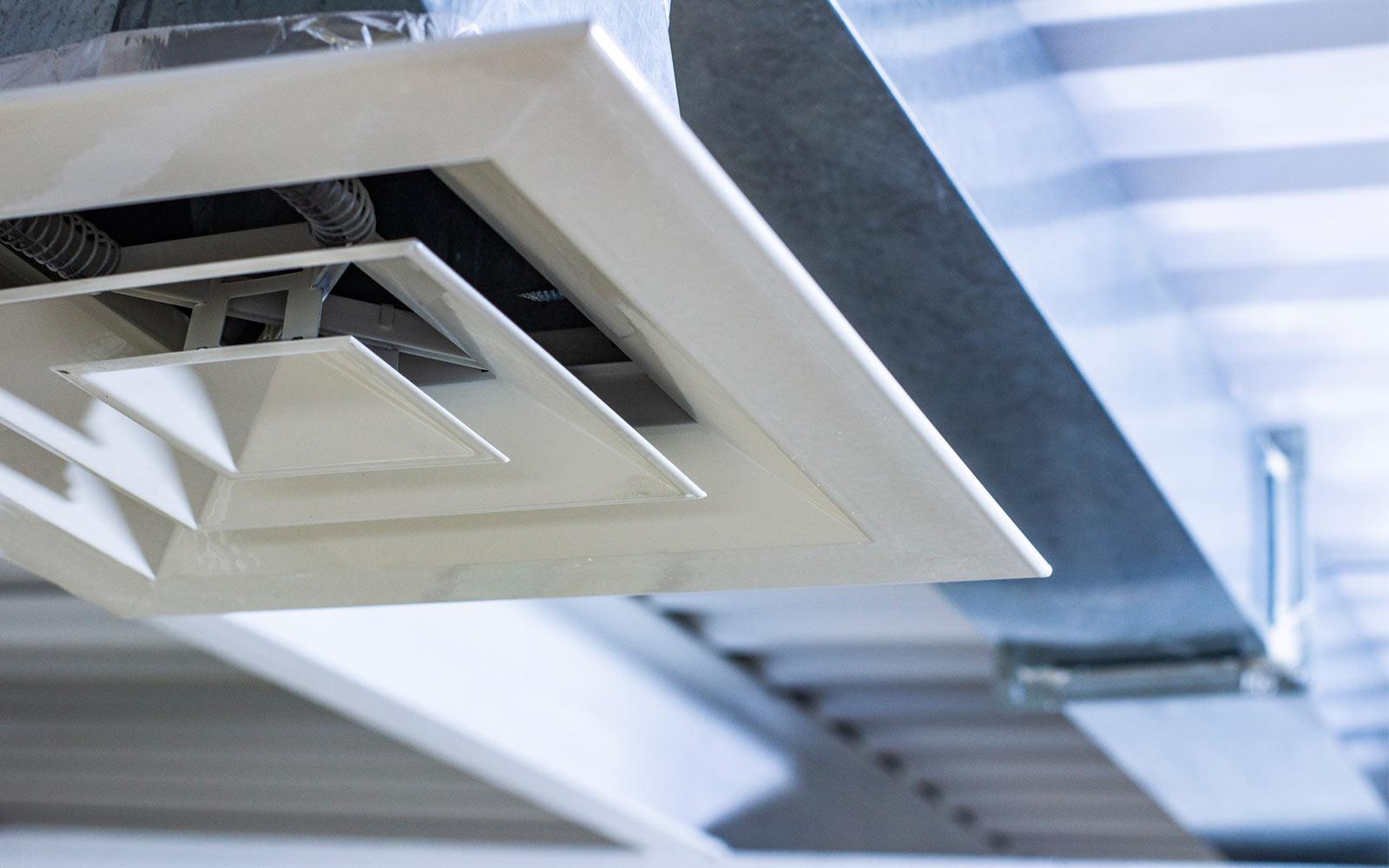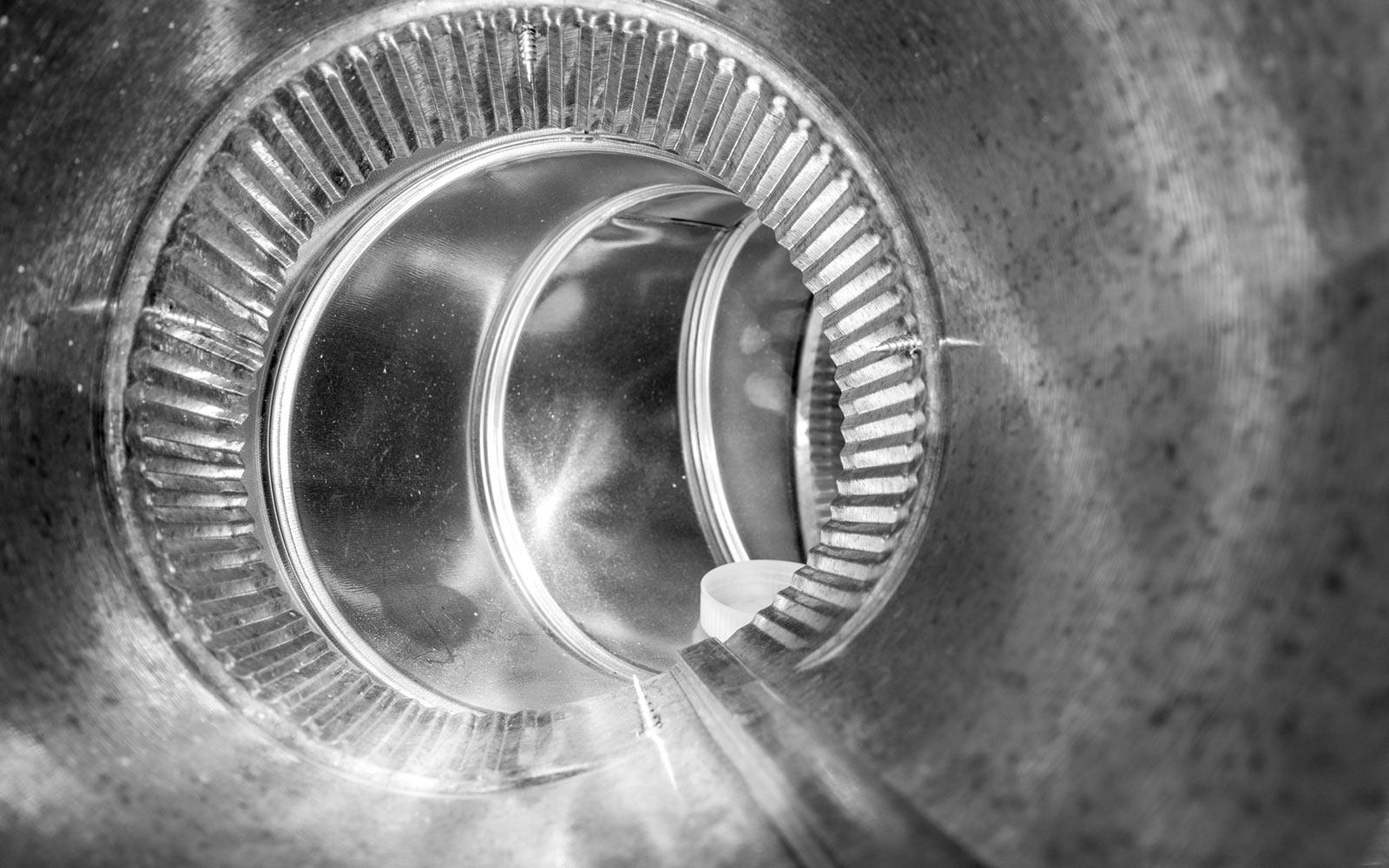 Commercial Air Duct Cleaning
Clogged air ducts reduce heating and cooling efficiency by blocking airflow. A buildup of dust may also cause a fire hazard or poor air quality. If no professionals have inspected and cleaned your commercial building's air duct system in the past few years, invest in commercial air duct cleaning by HVAC Cleaning Specialists. We offer thorough and affordable air duct cleaning services, including heating and cooling duct cleaning, dryer vent cleaning, and multi-unit dryer vent cleaning. Contact us today for a quote.
Commercial Air Handler Cleaning in Jackson, NJ, and Surrounding Areas
You rely on your commercial HVAC system to keep your employees and customers comfortable regardless of the season. Still, dirty furnaces, air conditioners, and other HVAC units may not provide the heating or cooling you need. Trust your commercial air handler cleaning to us, and we'll show you our dedication to providing high-quality commercial HVAC cleaning services.
AHU CLEANING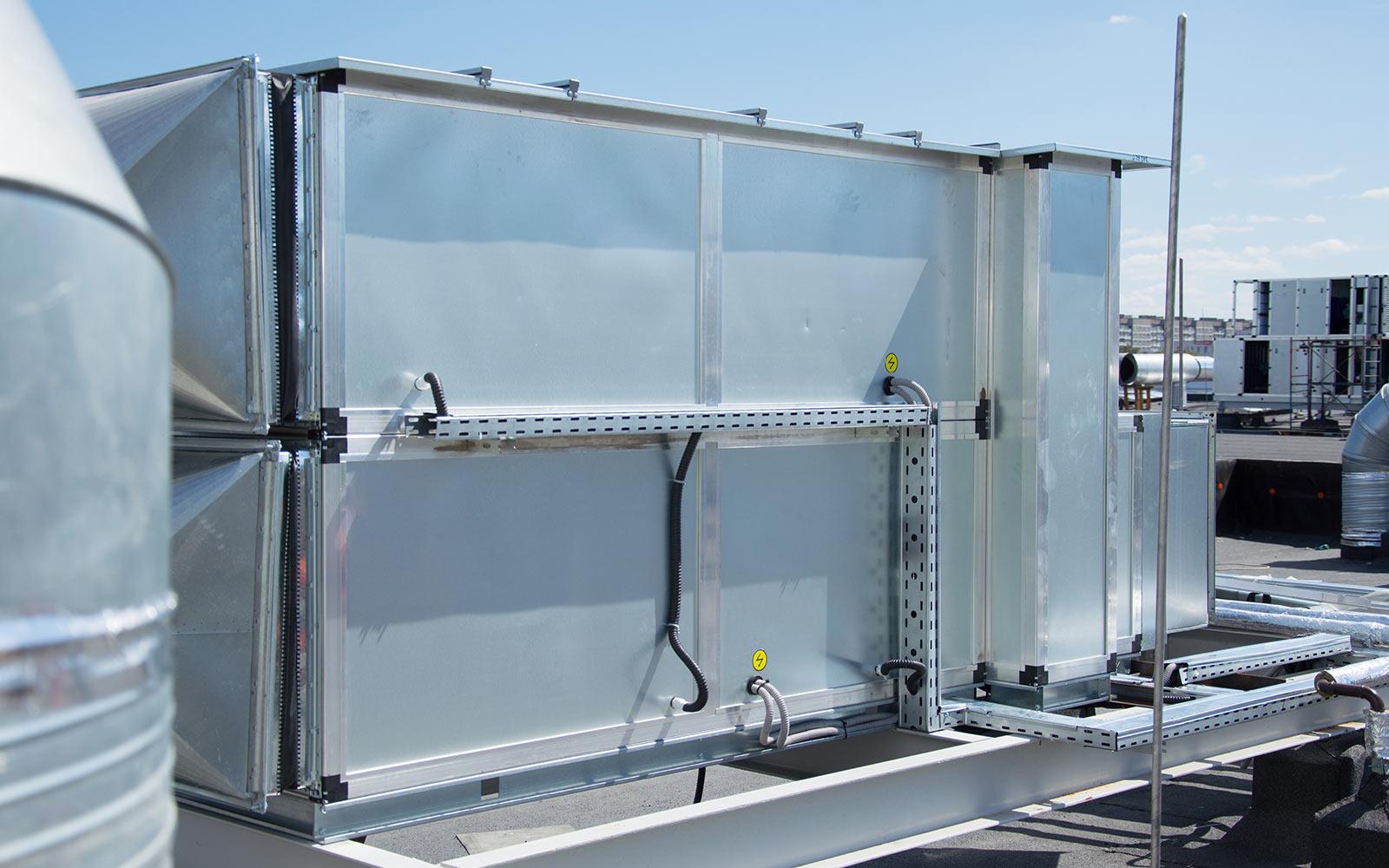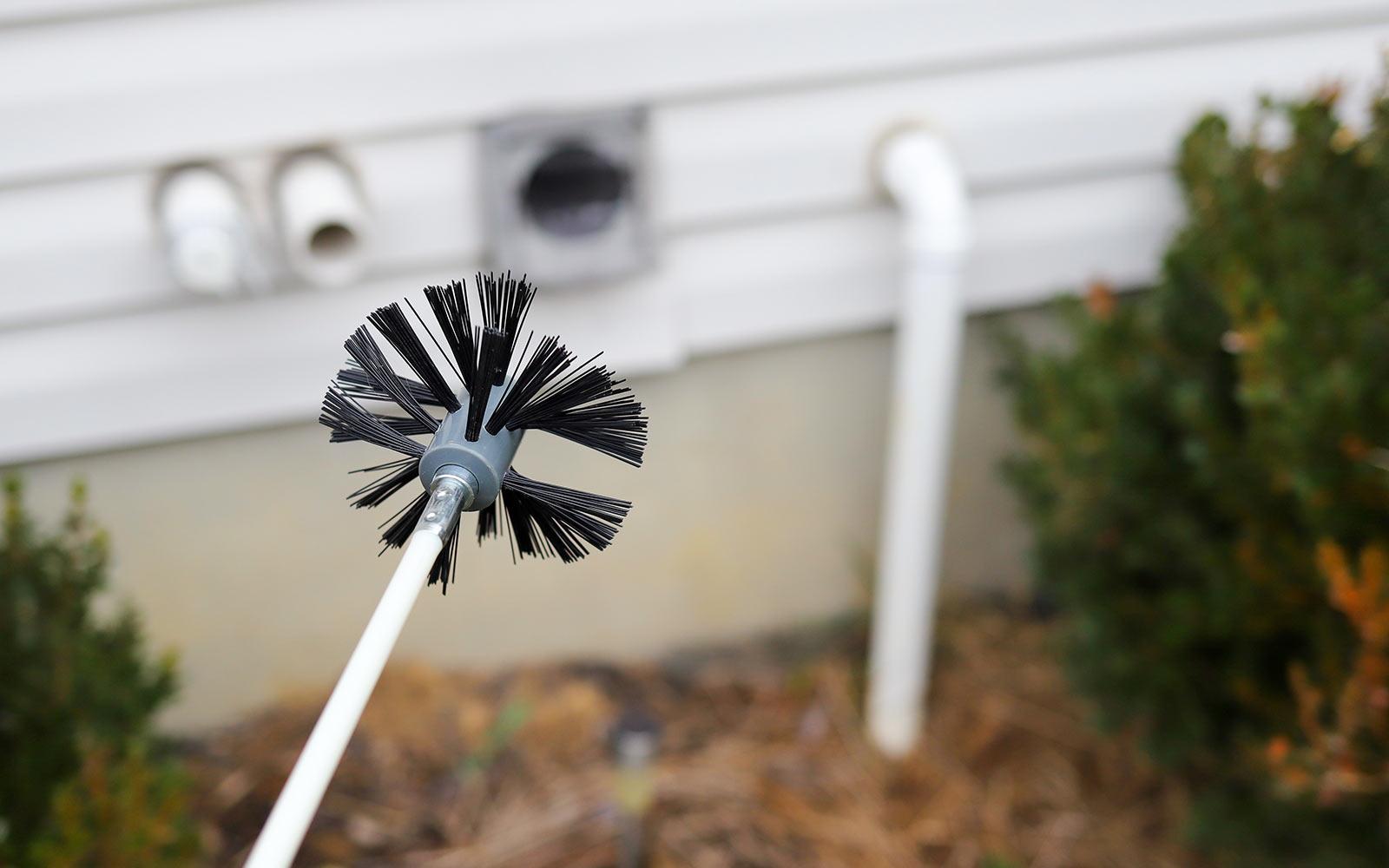 Multi-unit Vent Cleaning in Toms River, Brick, and Throughout NJ
If your commercial HVAC system contains multi-unit vents, such as a laundromat, it's crucial to invest in regular cleaning services to keep your vents clear and your building safe from fires and other risks. Our residential and commercial HVAC company can take care of your multi-unit vent cleaning to help keep your business running efficiently.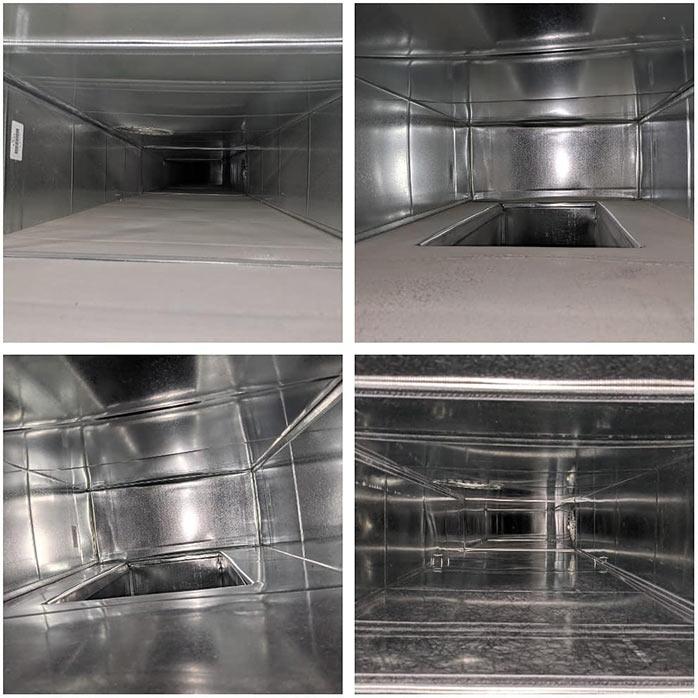 Affordable Air Duct Cleaning in Colts Neck, Howell, and Across NJ
A dirty HVAC unit isn't the only cause of poor air quality or inefficient heating and cooling. Building owners must also ensure the air ducts remain clean and clear.
We offer New Jersey businesses and property owners affordable air duct cleaning services to help clean the air and improve unit efficiency. We'll go vent by vent to ensure a comprehensive cleaning of your building's air ducts.
Whatever your commercial HVAC cleaning needs, HVAC Cleaning Specialists can handle them. We have almost two decades of experience offering affordable air duct cleaning and other HVAC cleaning services throughout New Jersey. Get a free cleaning estimate today by contacting us online.
Contact HVAC Cleaning Specialists today!
For HVAC and Air Duct Cleaning needs in both North and South New Jersey.