Commercial Air Handler Cleaning, Coil Cleaning in Manchester, NJ, Toms River, Brick, NJ, Colts Neck, Jackson, Howell, NJ, and the surrounding areas
If you own a commercial building, you rely on your HVAC system to provide your employees and customers with clean air and proper heating and cooling. If your commercial HVAC system no longer runs efficiently or effectively, you may need a commercial air handler cleaning. A professional air handler cleaning can help keep your air handler system running smoothly while keeping costs down, provide better air quality, and help maintain the life of your heating and cooling equipment.
If you need a commercial HVAC cleaning service in Manchester, Toms River, Brick, Colts Neck, Jackson, Howell, or another New Jersey area, trust HVAC Cleaning Specialists. We have the experience and industry know-how to provide a thorough cleaning.
CALL 732-703-7727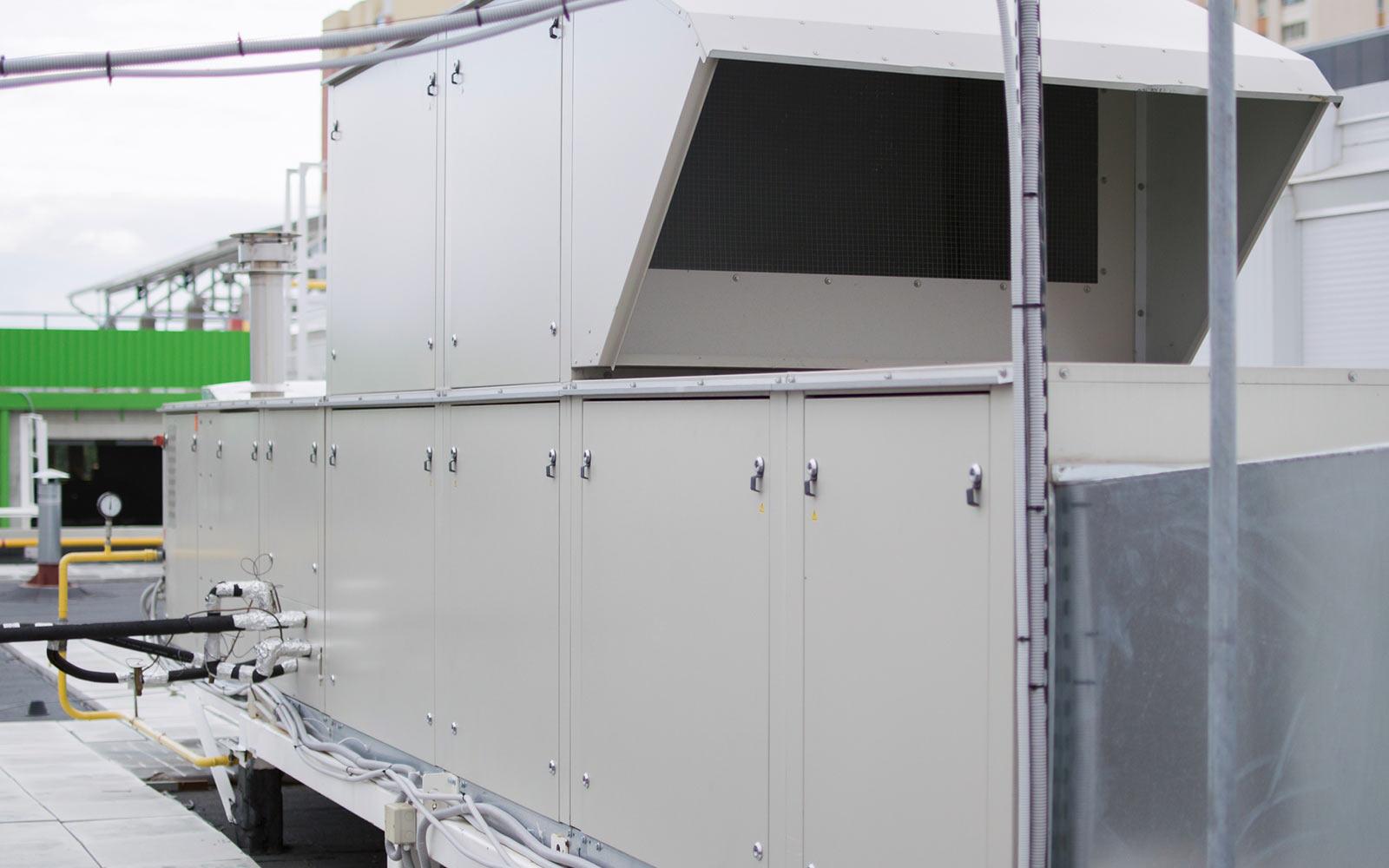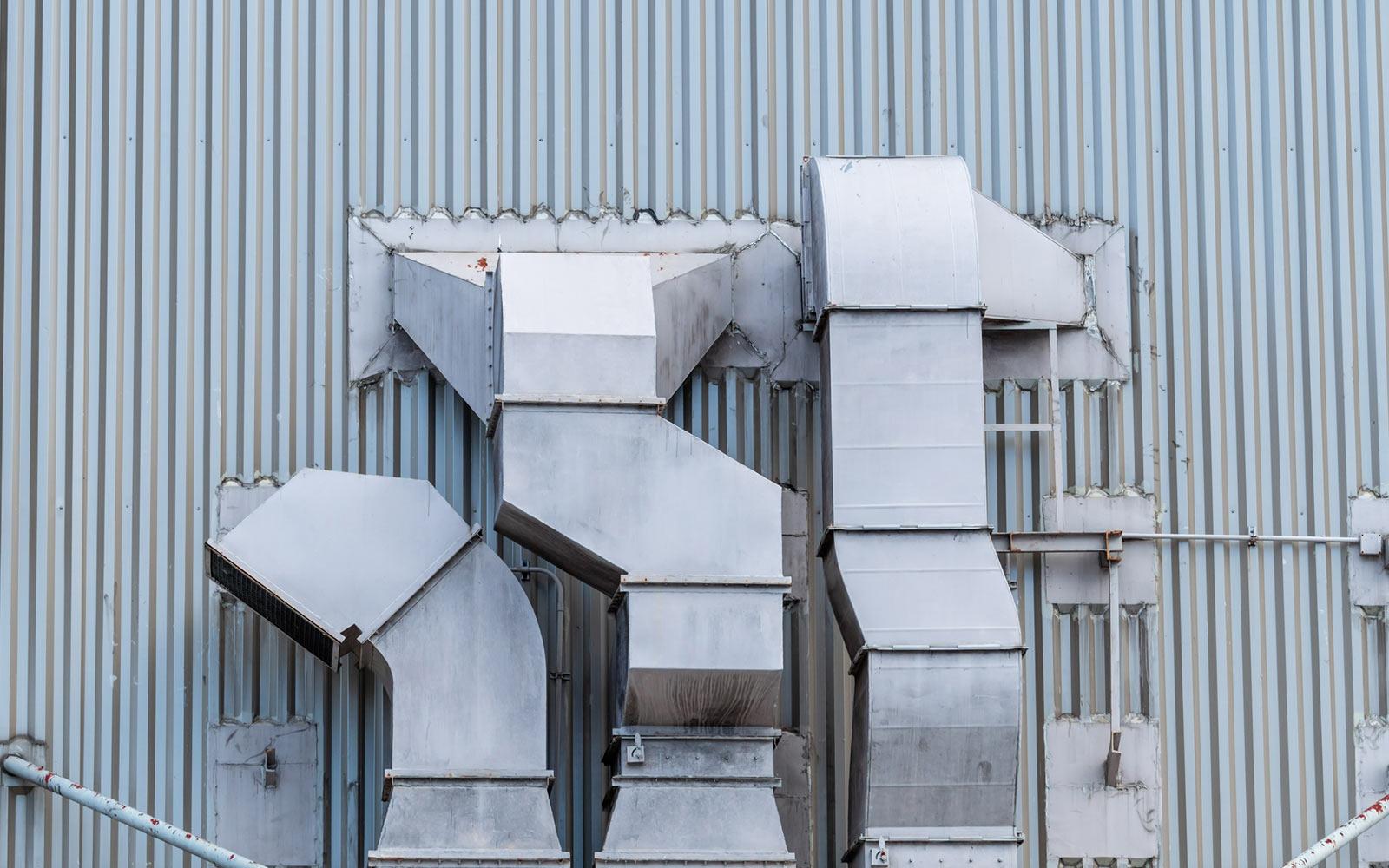 Commercial HVAC Cleaning
You must invest in commercial HVAC cleaning services to provide your employees with safe work environments. Air quality can suffer significantly if the HVAC system hasn't been cleaned in a while, causing the unmodulated growth of mold spores and microbes. Investing in a commercial HVAC cleaning service can ensure you provide the best environment for your employees.
Commercial Coil Cleaning
Your air conditioning unit removes hot air from the building using a condenser coil, but it won't function efficiently when the coil becomes dirty. Keeping condenser coils clean is essential to ensure adequate cooling throughout the hot summer months.
The commercial air handler cleaning services offered by HVAC Cleaning Specialists include commercial coil cleaning for standard and industrial-sized air conditioning units. Your professional coil cleaner from HVAC Cleaning Specialists will clean your unit's coils using the best techniques to ensure a quick and thorough cleaning.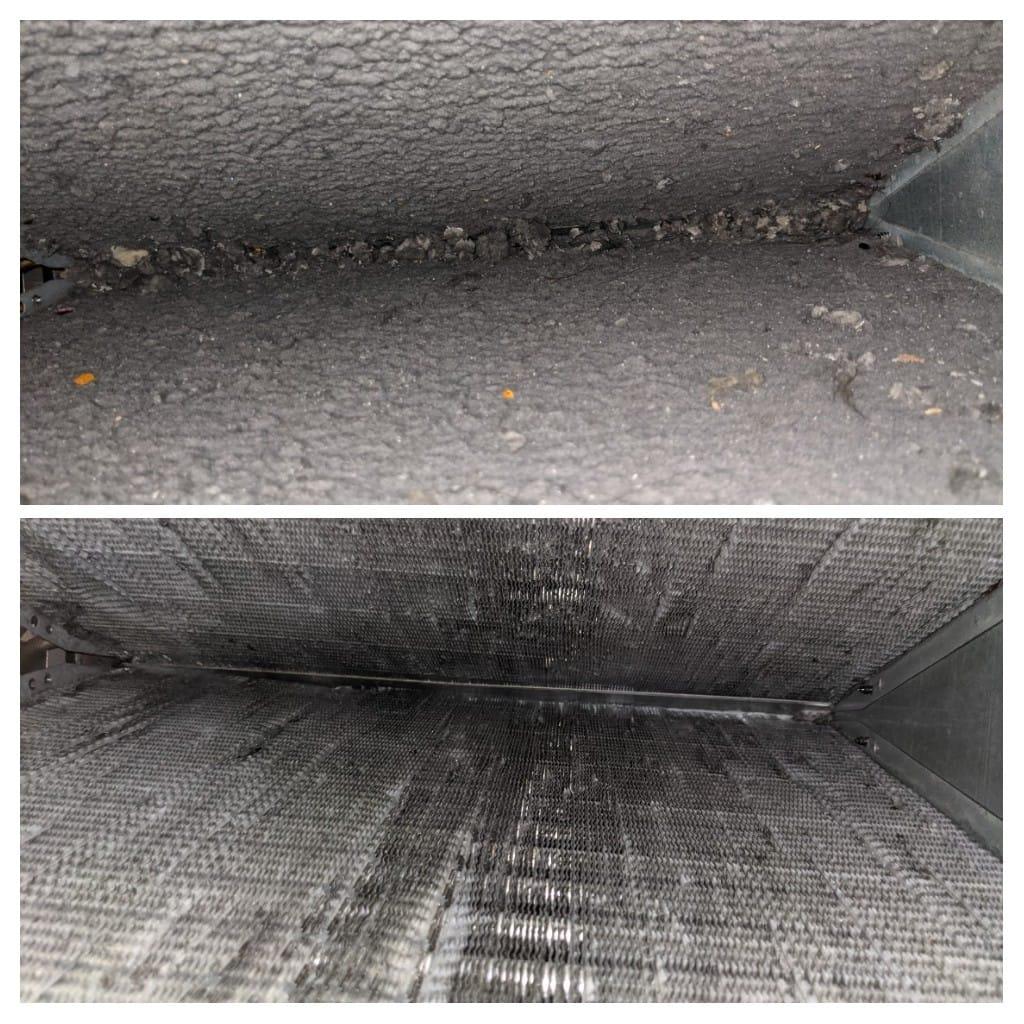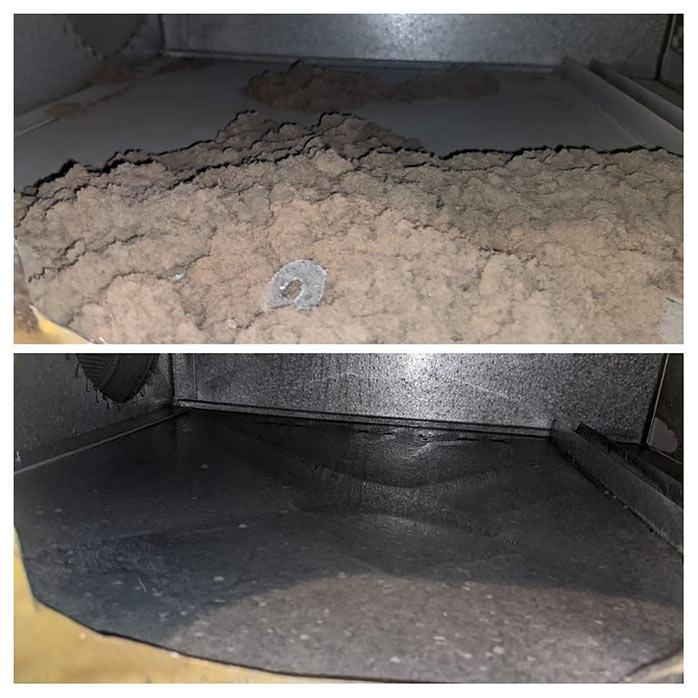 Affordable Air Duct Cleaning Pros Serving Toms River, Brick, and Surrounding Areas
Your commercial or industrial air duct system can harbor inches of dust, dirt, and other debris, but regular cleanings help prevent debris buildup. A commercial air duct cleaning service improves your commercial property's air quality and airflow.
HVAC Cleaning Specialists offers affordable air duct cleaning services to commercial clients in Manchester and surrounding areas in New Jersey. Our highly experienced team provides comprehensive air duct cleanings that leave no vent untouched.
If you need affordable air duct cleaning, commercial coil cleaning, or commercial air handler cleaning services for a commercial or industrial building in New Jersey, don't hesitate to get in touch. Contact us using our online form today for your free estimate.
Contact HVAC Cleaning Specialists today!
For Commercial HVAC Cleaning needs in both North and South New Jersey.