Furnace Cleaning in Manchester, Toms River, Brick, Colts Neck, Jackson, Howell, NJ, and the Surrounding Areas
When your air handling system becomes dusty and dirty, it no longer functions at peak efficiency. Sometimes, all you need is a new furnace filter, but a system that hasn't been cleaned in a while may need a detailed furnace cleaning to prevent dangerous problems like the buildup of carbon monoxide or increased fire risk.
Invest in regular furnace cleaning and other HVAC services to keep your New Jersey home or commercial space safe and comfortable during winter. HVAC Cleaning Specialists is an experienced father-son company providing fairly priced HVAC cleaning services to Manchester, Toms River, Brick, Colts Neck, Jackson, Howell, and throughout New Jersey.
CALL 732-703-7727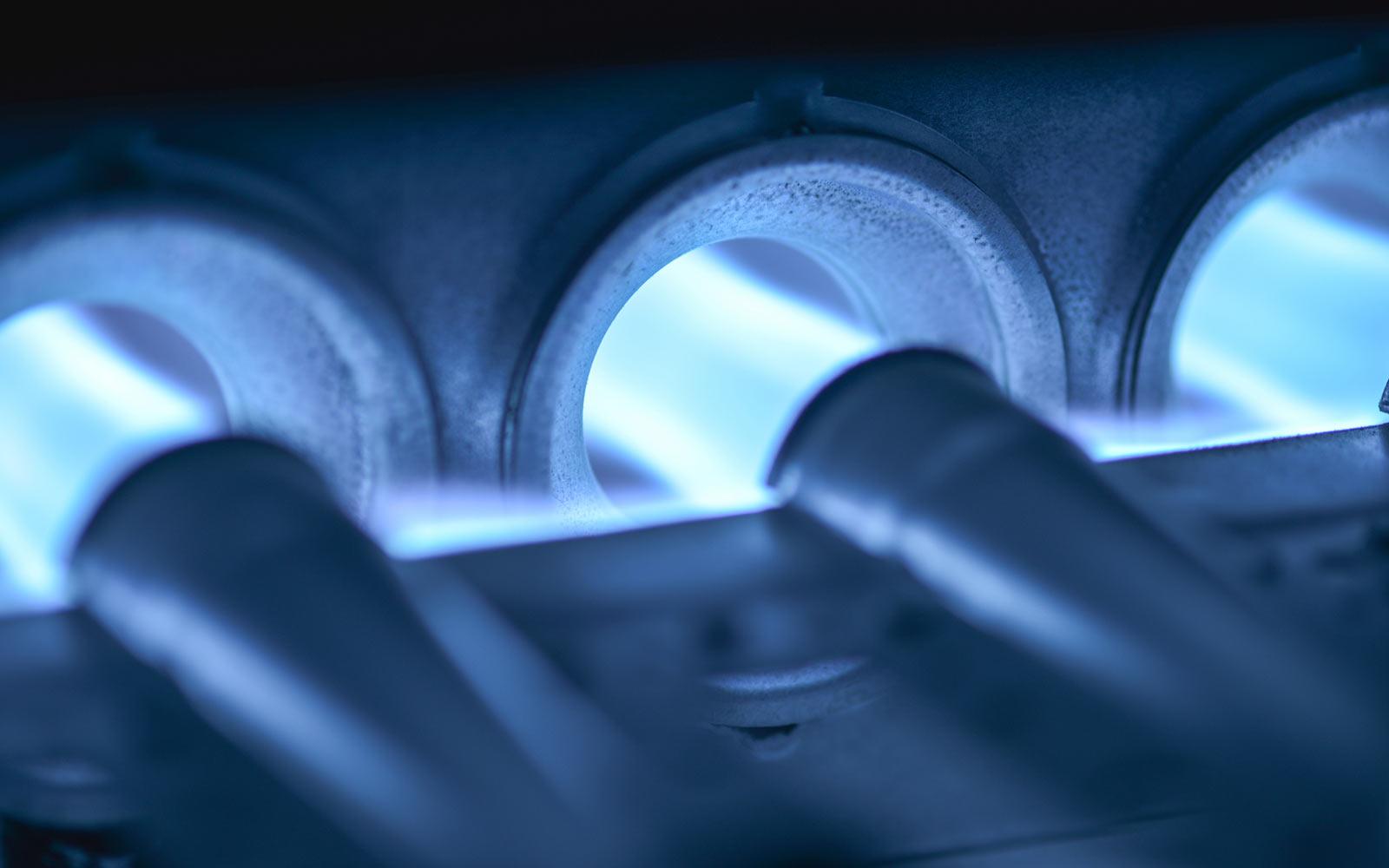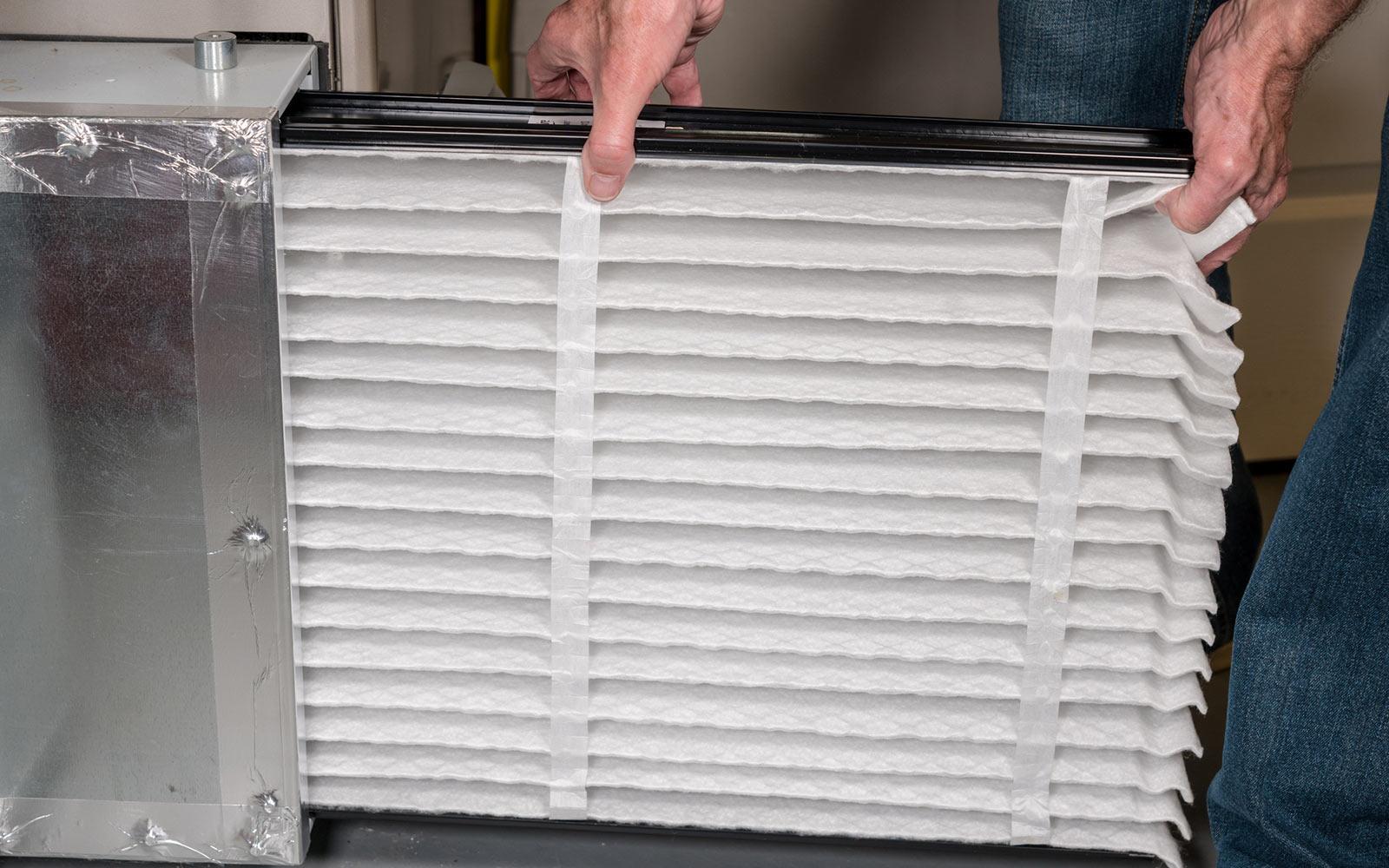 HVAC Cleaning Services in New Jersey
Our team can handle your HVAC cleaning needs, whether you have a gas furnace or an oil furnace with an aboveground oil tank. We offer cleaning services for essential HVAC components, including air duct cleaning, blower motor cleaning, air conditioner coil cleaning, and more.
We'll conduct a comprehensive inspection of your air handling system to determine the type of cleaning that will best solve your problems. We may recommend a pressurized cleaning of your air ducts, an antimicrobial air duct treatment, or another HVAC cleaning service.
Coil Cleaning in Toms River, Howell, Jackson, and Surrounding NJ Areas
In addition to furnace cleaning, HVAC Cleaning Specialists can help keep your air conditioning unit working optimally with an evaporator coil cleaning. When an air conditioner's evaporator coil becomes dirty, it struggles to exchange heat efficiently, which may cause warm air to emit from vents even when the air conditioner is running. Our HVAC cleaning team can help keep your AC running efficiently with a thorough cleaning service.
Trust our knowledgeable team with your furnace cleaning, coil cleaning, or other HVAC cleaning service, and we'll treat you and your space like family. We take pride in providing superior service and attention to every customer. Contact us online today for a free estimate.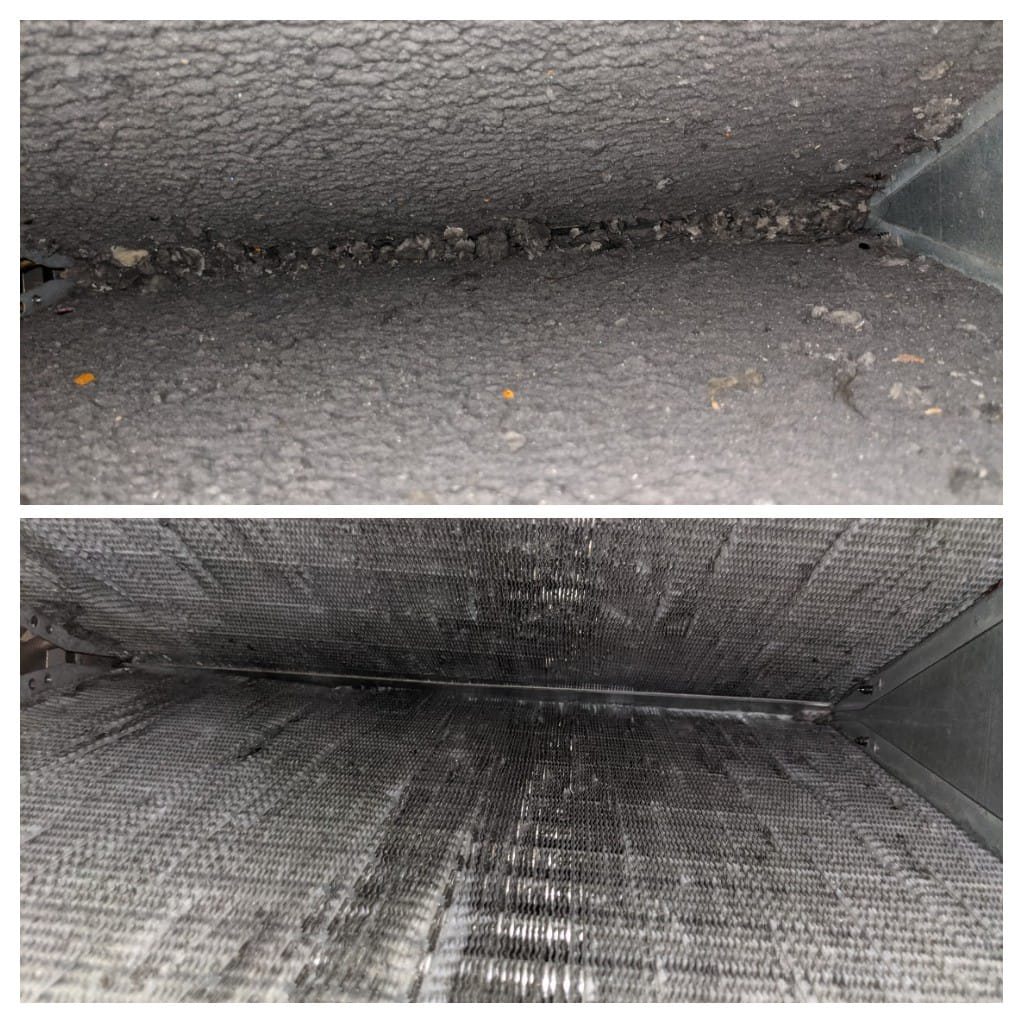 Affordable Air Duct Cleaning in the Manchester, NJ, Area
The HVAC Cleaning Specialists have been handling the inspection and cleaning of air ducts for almost two decades, so you can feel confident about hiring our team to handle your duct cleaning. We provide detailed furnace cleaning services that include all ductwork, the filter box, and the furnace blower motor for a complete clean. We'll keep your furnace system running smoothly, so you can stay warm and comfortable during the heating season.
Contact HVAC Cleaning Specialists today!
For HVAC and Furnace Cleaning needs in both North and South New Jersey.