Chimney Sweep & Chimney Cleaning in Manchester, Toms River, Brick, Colts Neck, Jackson, Howell, NJ, and the Surrounding Areas
If you have a wood-burning fireplace or stove, it's essential to invest in chimney cleaning regularly. When wood burns in a fireplace or stove, it leaves behind a residue called creosote along the chimney liner and flue liner. This black or dark brown substance is flammable and may cause a chimney fire or release carbon monoxide if allowed to build up over a long period.
Although you can purchase creosote logs and other products that help reduce creosote buildup, a certified chimney sweep should inspect and clean your chimney once per year to decrease the risk of a chimney fire.
HVAC Cleaning Specialists, a father-son company based out of Manchester, can handle your chimney inspections and cleanings. We'll remove all the built-up creosote and other gunk from your chimney, flue, and the smoke chamber above the firebox. We'll also inspect the accessories that keep wood-burning stoves and fireplaces safe, such as chimney caps, to ensure a safe and properly functioning chimney.
CALL 732-703-7727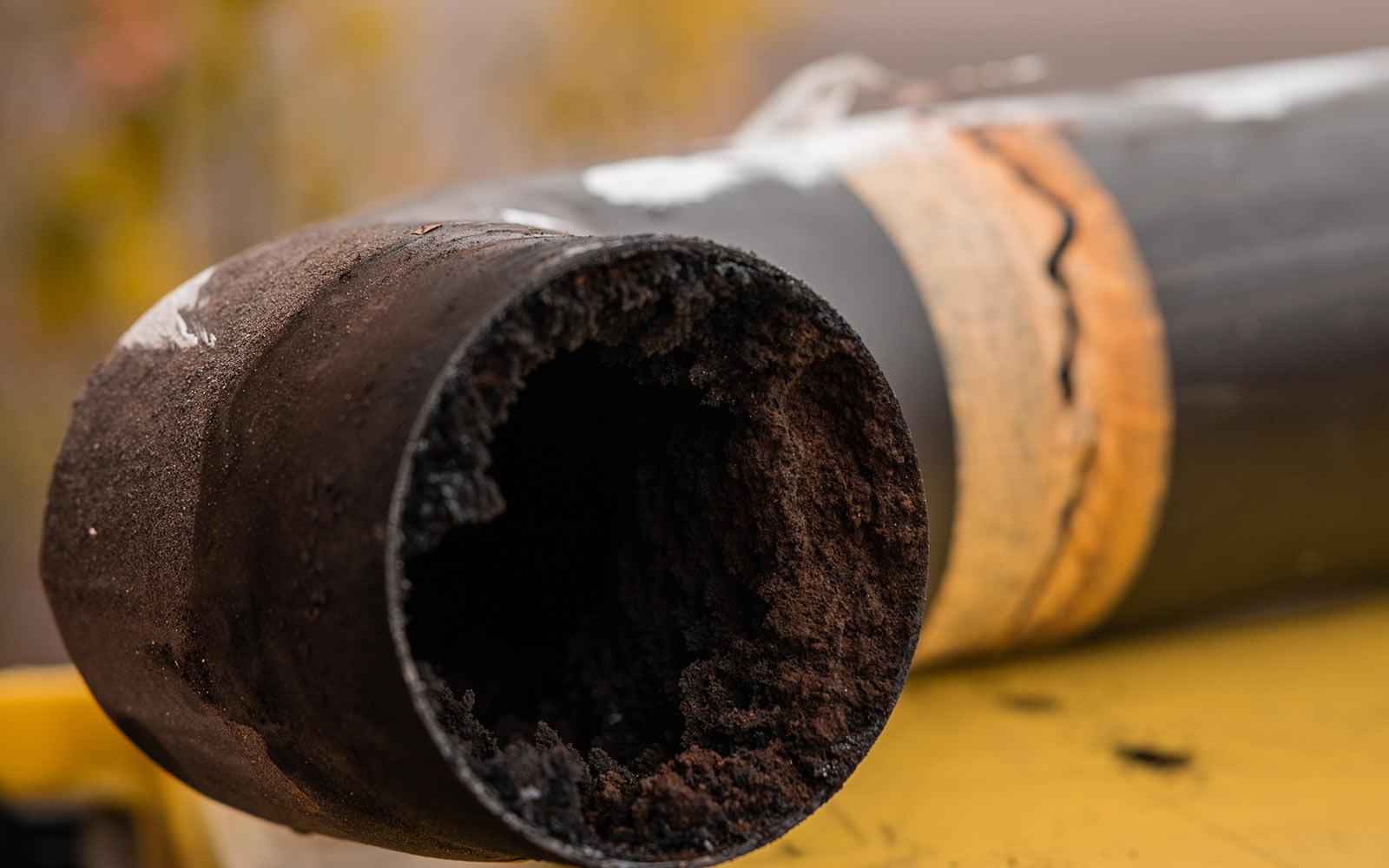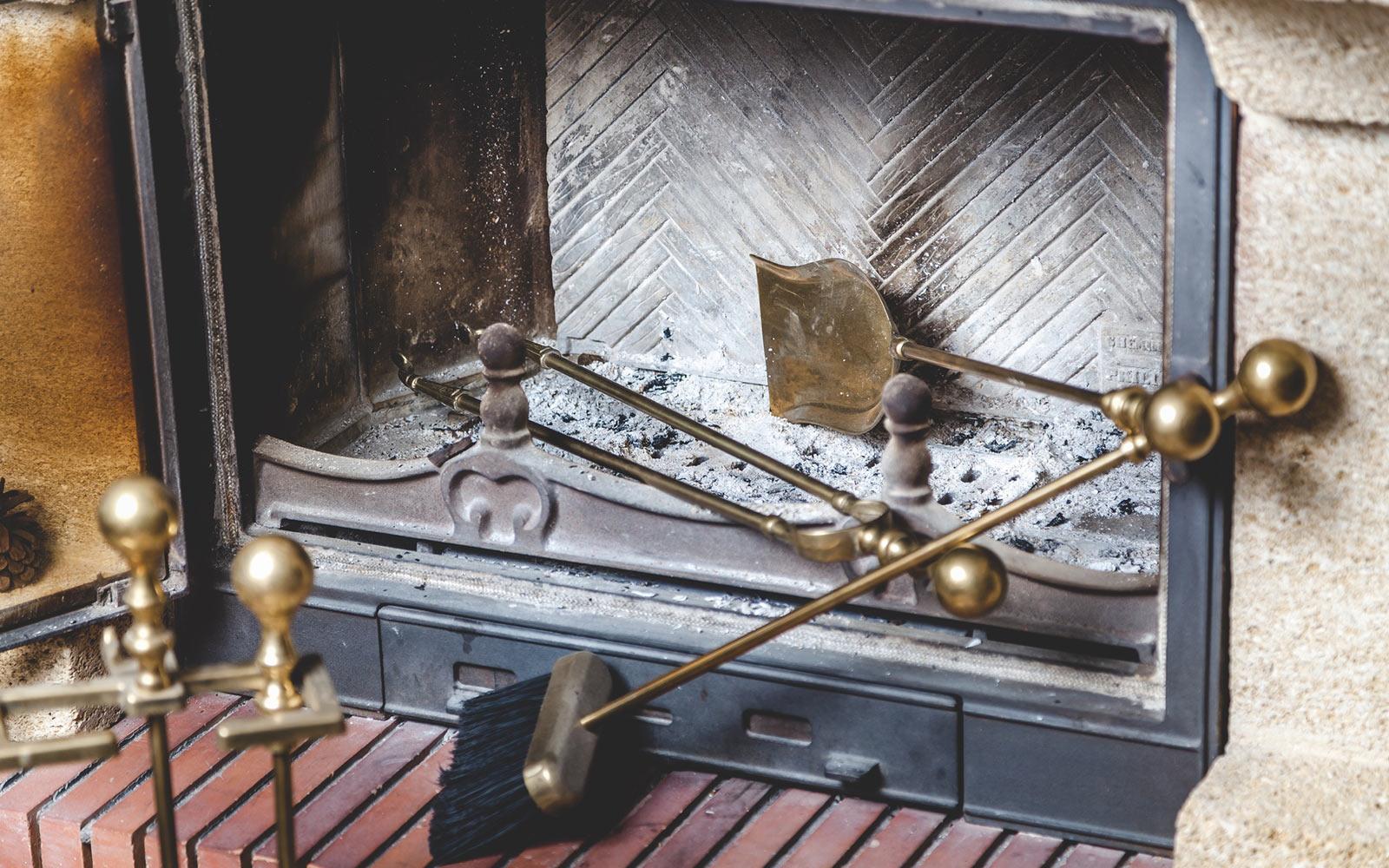 Chimney Sweep Services for New Homeowners in New Jersey
If you just purchased a New Jersey home with a wood-burning chimney, schedule a fireplace cleaning and chimney cleaning before you light your first fire. A certified chimney sweep can provide comprehensive cleaning, so you don't have to worry about unwanted fires in your chimney.
Homeowners who enjoy DIY projects may be tempted to conduct their chimney inspections and cleanings themselves, but before you don a dust mask and ready your shop vac, consider the benefits of professional chimney cleaning. Experienced chimney sweeps understand how flues and chimneys work and will get into every hidden space for a thorough clean.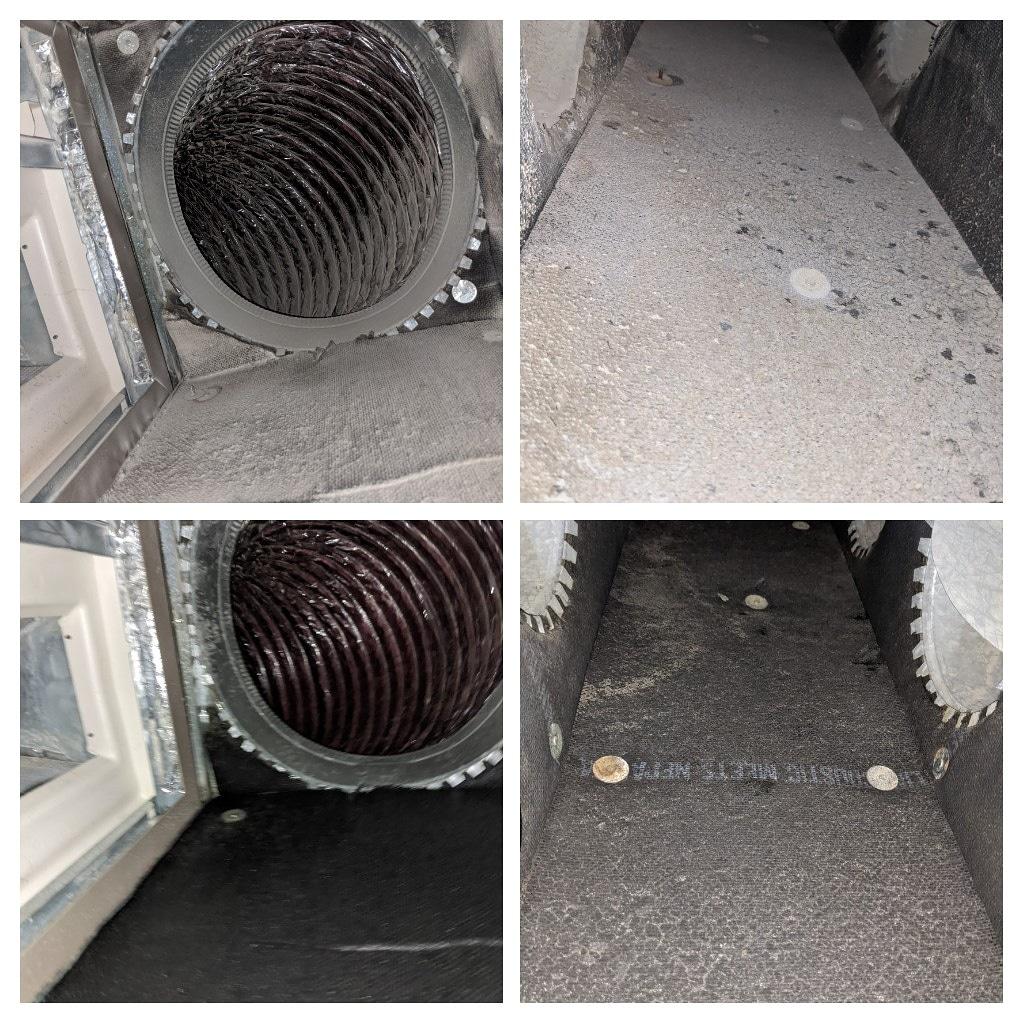 Affordable Air Duct Cleaning in Toms River, Brick, and Surrounding NJ Areas
In addition to chimney cleaning services, HVAC Cleaning Specialists offers air duct cleaning to New Jersey home and business owners at fair, affordable prices.
Air ducts become filled with dirt and dust over time, blocking airflow and shortening the lifespans of HVAC units like furnaces and air conditioners. A comprehensive air duct cleaning can ensure your air handling system runs optimally and keeps your home comfortable year-round.
Let our experienced professionals take care of your chimney cleaning or provide another HVAC cleaning service. We offer our chimney sweep services to homeowners in Manchester, Toms River, Brick, Colts Neck, Jackson, Howell, and throughout New Jersey. Fill out our convenient online contact form to get your free estimate today.
Contact HVAC Cleaning Specialists today!
For Chimney Sweep Cleaning needs in both North and South New Jersey.