Dryer Vent Cleaning & Multi-Unit Vent Cleaning in Toms River, Brick, Manchester, Howell, Colts Neck, Jackson, NJ, and the Surrounding Areas
At HVAC Cleaning Specialists, we're a top-rated choice for commercial and residential dryer vent cleaning and multi-unit vent cleaning in Manchester, Toms River, Brick, Colts Neck, Jackson, Howell, and the surrounding NJ townships.
Our father-son team brings more than 18 years of hands-on experience with HVAC, air duct, and dryer vent cleaning, providing affordable services to our friends and neighbors across New Jersey, keeping their homes safe and clean.
Contact us at HVAC Cleaning Specialists now to schedule an HVAC, air duct, and dryer vent cleaning service for your home or business.
CALL 732-703-7727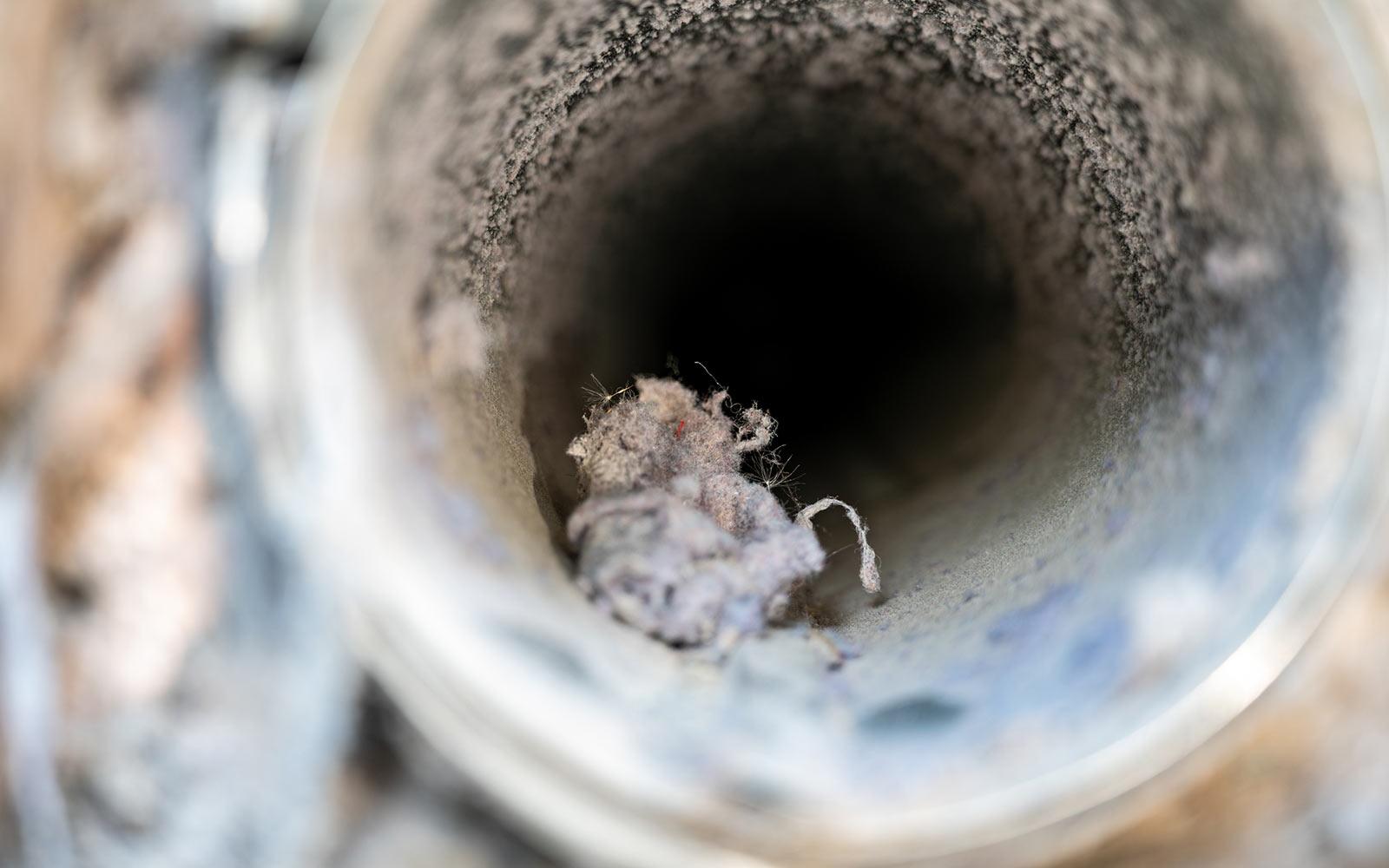 Multi-Unit Dryer Vent Cleaning
According to the United States Fire Administration, over 2,900 dryer fires occur every year, with clogged dryer vents as one of the leading causes. Cleaning your dryer vents removes the lint, dust, and dirt buildup that can create a fire hazard and may even reduce drying times.
At HVAC Cleaning Specialists, we offer gas dryer vent cleaning and multi-unit vent cleaning in and around Brick, Colts Neck, Jackson, Toms River, Howell, and Manchester Townships of NJ. Our multi-unit dryer vent cleaning will help you prevent equipment failure and breakdowns, improve function and efficiency, reduce fire risks, and lower utility bills.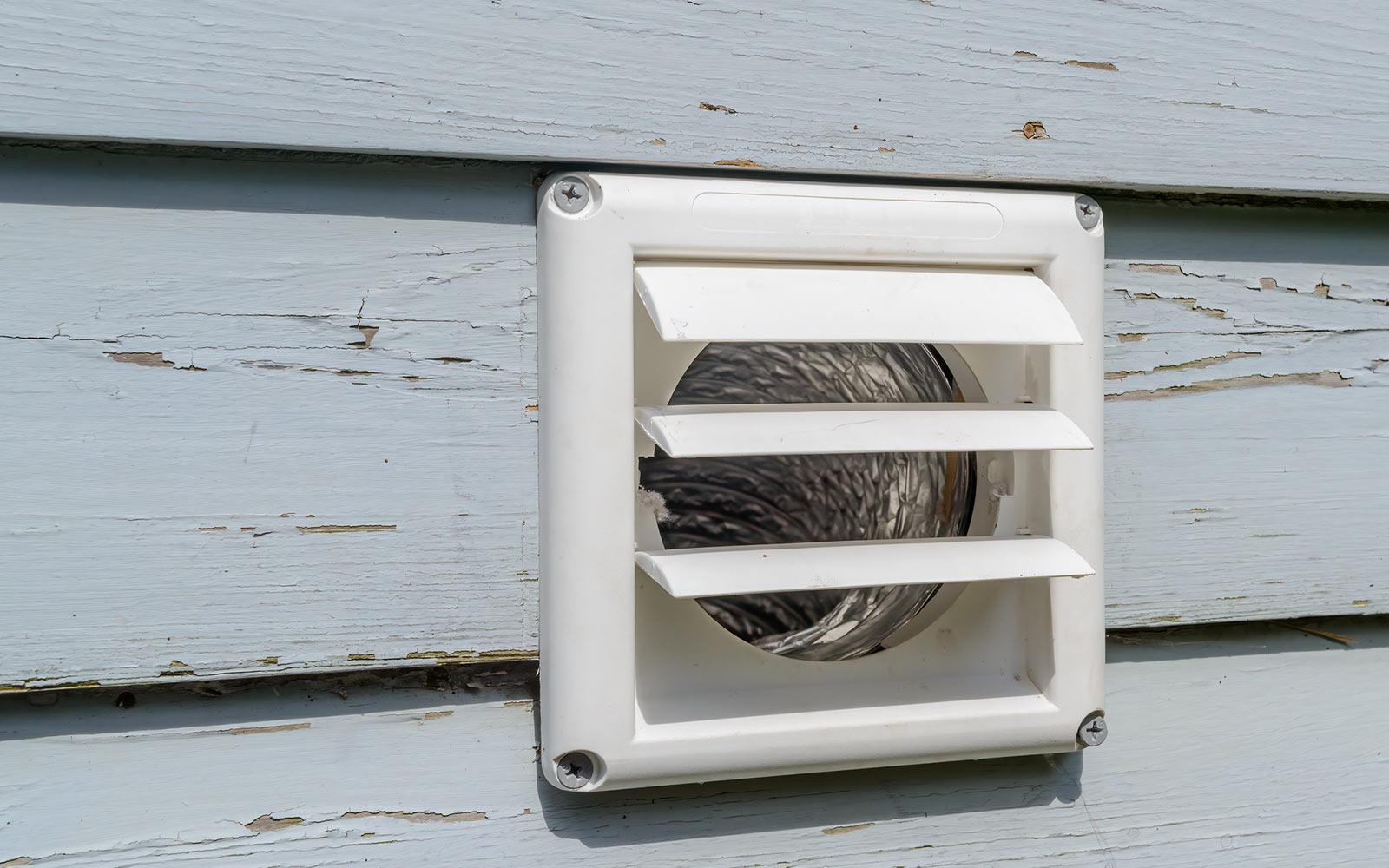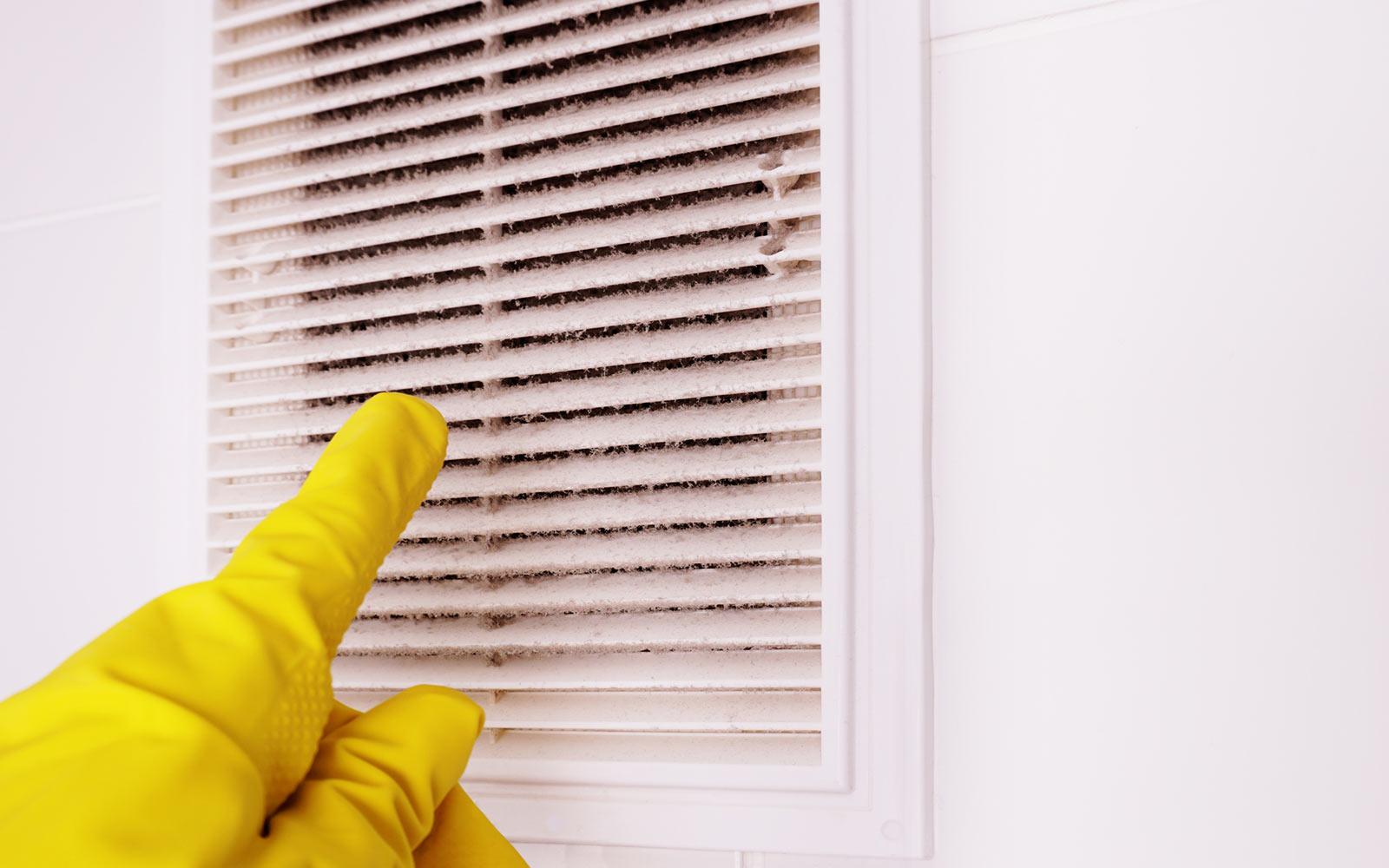 Bathroom Exhaust Vent Cleaning
Like our dryer vent and air duct cleaning services, our HVAC Cleaning Specialists team also provides professional bathroom exhaust vent cleaning. Using a specialized tool and hose attachment, we work from the outside inwards to remove dirt, dust, mold spores, and other contaminants from the exhaust vent and fan blades, improving air quality and system efficiency.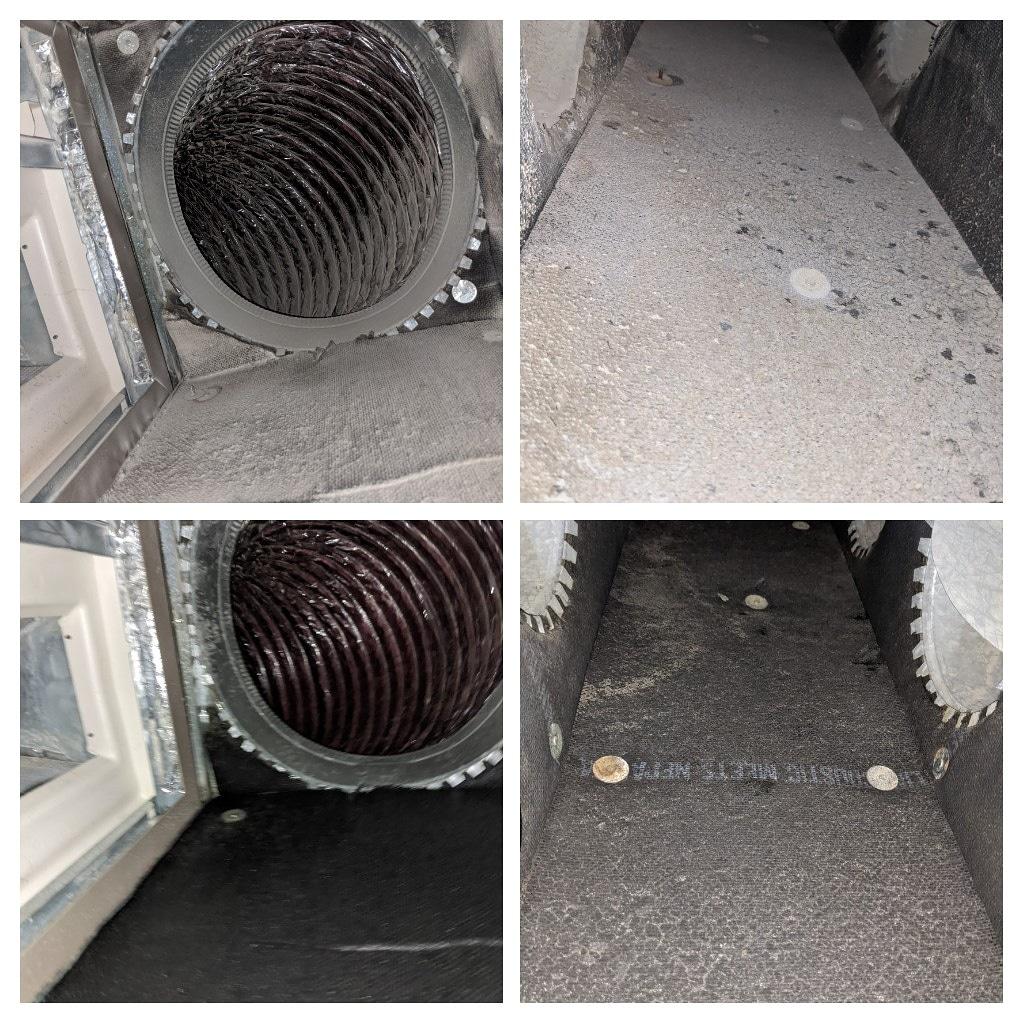 Affordable Air Duct Cleaning
When you choose HVAC Cleaning Specialists for air duct cleaning in South or North Jersey, you can trust in our knowledge, skills, and attention to detail. Our commercial and residential air duct cleaning is always affordable, ensuring your family or business clean, fresh air without the risk of breathing in allergens, mold spores, dirt, and other pollutants. We recommend regular air duct cleaning for homeowners who have:
Noticeable mold or mildew
Indoor smokers
Pets or pollen-producing plants
Excessive dust and dirt on indoor surfaces
Persistent musty odors
Furthermore, we recommend investing in air duct cleaning for commercial businesses and homeowners who have recently completed a renovation or moved into a new house.
For quality service you can trust, look no further than us at HVAC Cleaning Specialists.
Contact HVAC Cleaning Specialists today!
For HVAC and Dryer Vent Cleaning needs in both North and South New Jersey.