Furnace Cleaning and Chimney Cleaning in Edison, New Jersey
What you don't want to have happen is for your furnace to go out in the middle of winter in Edison, NJ. This is why having a furnace cleaning is so important and why our team at HVAC Cleaning Specialists will do a thorough cleaning to reveal any issues that need to be addressed as well as ensuring that your furnace is operating as efficiently as possible. The same is true if you have a wood burning fireplace or stove where having a chimney cleaning will ensure that you won't have a chimney fire and your fireplace will operate at peak efficiency. Talk with our team today to schedule a furnace cleaning or chimney cleaning to ensure the best operation for your home.
Contact Us
Furnace Cleaning in Edison, NJ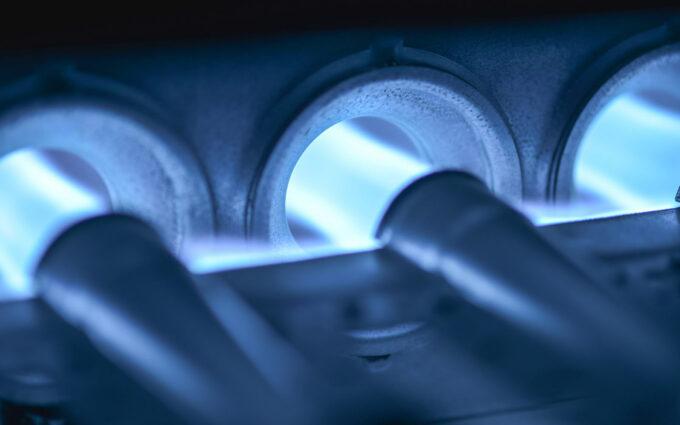 Changing out your furnace filter regularly is important as the filter helps to catch a lot of dust and dirt, but that is only part of your furnace. Your furnace is expensive, and you want it to last as long as possible. This means that regular maintenance and cleaning should be part of keeping your home working well and serving you how you need. Our furnace cleaning includes the cleaning of important components like the blower motors, burners, and more.
When you have a new furnace installed, it likely comes with a warranty that it will perform at a certain level for a period of time. This period of time can be cut short if you don't have your furnace cleaned and inspected regularly, and if you need to call in for the warranty without the professional furnace cleaning, your warranty may not be in force any longer.
Chimney Sweep Serving Edison, New Jersey
Your fireplace chimney needs to be cleaned regularly from a trained and experienced chimney sweep. Creosote builds up as you burn wood, and unless this is removed from time to time, you could end up with a chimney fire in Edison, New Jersey. While there are products that claim to help reduce creosote, there really is no substitute for a chimney cleaning that scrubs the vent pipe clean. HVAC Cleaning Specialists will address your chimney, the flue, as well as the smoke chamber above the firebox.
Keep the heated air flowing freely with regular maintenance in furnace cleaning and chimney cleaning. In 1954, the township's name was changed to honor inventor Thomas A. Edison. Edison is on the east side of Raritan Valley (a line of communities in central New Jersey), along with Plainfield, and completely surrounds the borough of Metuchen, New Jersey, making it part of 21 pairs of "doughnut towns" in the state, where one municipality entirely surrounds another. Contact us today to make sure that your heating source is ready for action whenever you need it.
---