Affordable Air Duct Cleaning, Commercial HVAC Cleaning, Dryer Vent Cleaning, Chimney Sweep, and Furnace Cleaning in Seaside Heights, NJ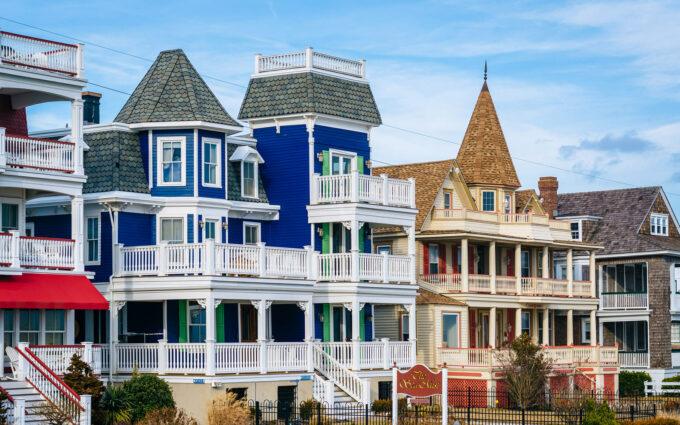 When it comes to ensuring the air quality and efficiency of your living or workspace in Seaside Heights, NJ, look no further than HVAC Cleaning Specialists. With over 18 years of experience and a strong commitment to providing high-quality and affordable services, we are your go-to family-owned business for all your HVAC, dryer vent, chimney, and air duct cleaning needs.
At HVAC Cleaning Specialists, we understand the importance of clean and well-maintained air ducts, chimneys, dryer vents, and furnaces. Our team of experts is NADCA certified, meaning we adhere to the highest standards in the industry. We take pride in our extensive experience, serving both North and South Jersey with exceptional service that ensures your indoor air quality remains top-notch.
HVAC and Chimney Services in Seaside Heights, NJ
Why Choose HVAC Cleaning Specialists?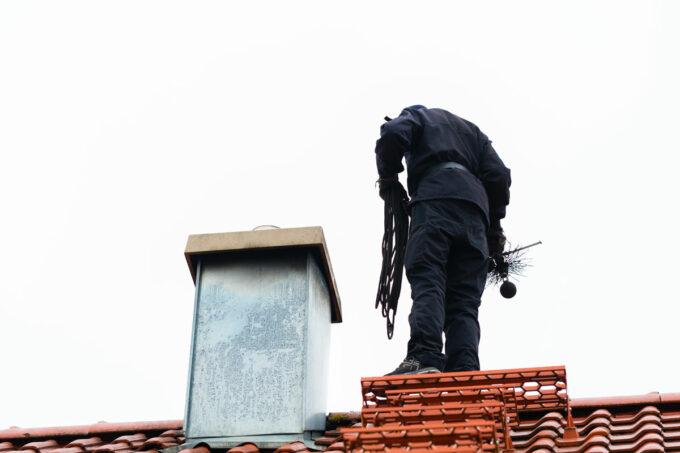 As a family-owned business, our team at HVAC Cleaning Specialists treat our clients like an extension of our family, providing personalized and attentive service. Our NADCA certification signifies our commitment to adhering to industry best practices and delivering exceptional service quality.
We believe that quality service shouldn't come with a hefty price tag. Our affordable rates ensure that everyone can access the benefits of clean air ducts and HVAC systems. With over 18 years of experience, we bring a wealth of knowledge and skills to every project we undertake. Our team embodies professionalism and friendliness, ensuring a positive experience from the moment you contact us.
Seaside Heights, New Jersey
Nestled along the picturesque Jersey Shore, Seaside Heights beckons with its captivating blend of natural beauty, vibrant entertainment, and a rich history that dates back to the late 1800s. This iconic beach town, located in Ocean County, offers a unique escape for both locals and visitors, where the allure of the ocean meets a charming coastal community. Just a short drive away, you'll find the bustling energy of Atlantic City, known for its casinos, entertainment venues, and vibrant nightlife. Based in nearby Manchester, NJ, HVAC Cleaning Specialists is here to provide Seaside Heights residents and businesses alike with affordable and high-quality HVAC services.
Ready to breathe cleaner air and enhance the efficiency of your HVAC system? Don't wait! Contact HVAC Cleaning Specialists today for a quote tailored to your specific needs. Our strong call to action invites you to take the first step towards a healthier and more comfortable living or working environment. Trust us to deliver exceptional results and peace of mind.