Air Duct Cleaning in Berkeley Township, NJ
Do you need affordable air duct cleaning in Berkeley Township, NJ? Your air ducts are responsible for evenly distributing air throughout your home so your family and business can stay comfortable year-round. When they get dirty, they can increase allergies and respiratory problems, so keeping them clean is important.
At HVAC Cleaning Specialists, we provide efficient, affordable, and professional HVAC services. With over 18 years of experience, we know how to clean air ducts with both speed and precision, and our well-trained technicians usually clean ducts in two hours, causing little disturbance.
Whether you call for a routine cleaning or notice something wrong with your HVAC system, we're happy to help. We offer competitive prices and friendly service. Call us today to learn about the best duct cleaning service in Berkeley Township.
Contact Us
HVAC Duct Cleaning in Berkeley Township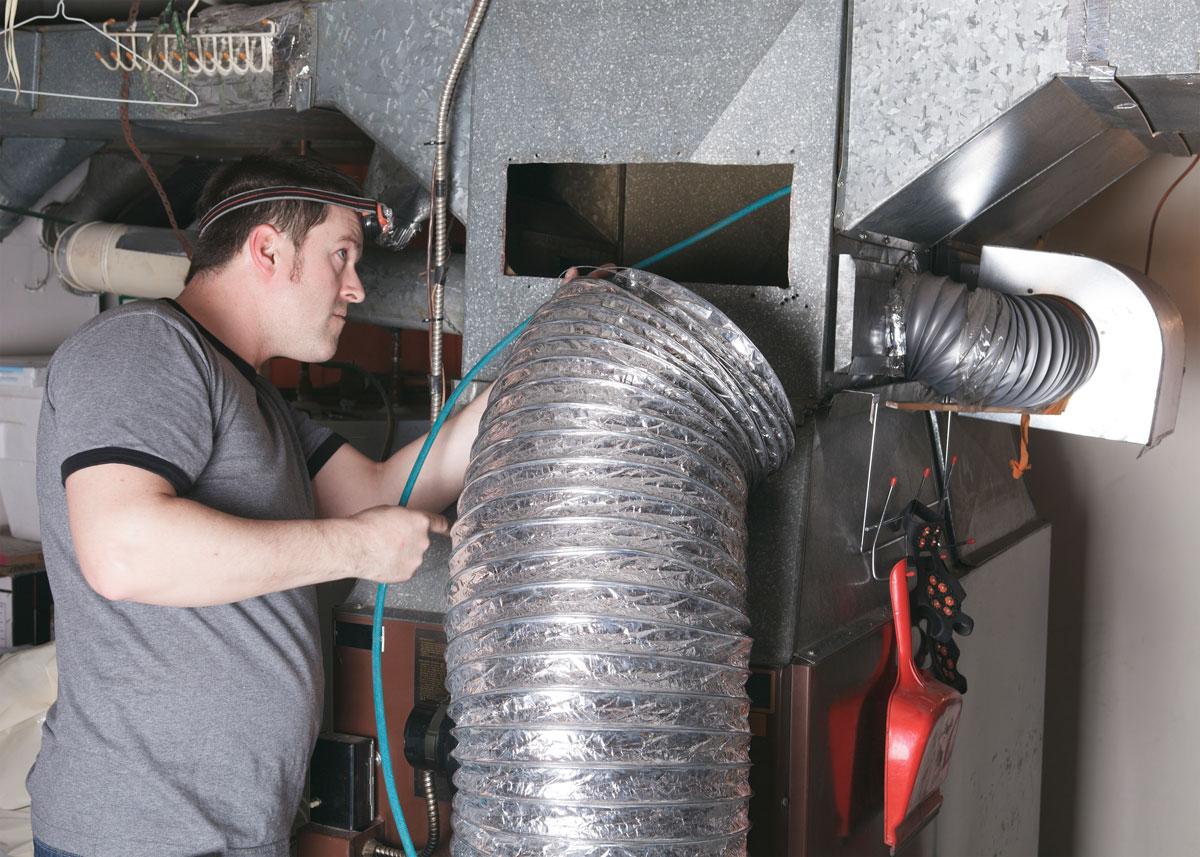 When was the last time you had your air ducts cleaned? To keep your ducts in peak condition, schedule regular air duct cleaning every three to five years. If you notice a problem or have a lot of pollutants in your air from pets or smoking, you may need more frequent cleanings.
The benefits of regular cleaning include the following:
Increased air quality and more consistent temperature regulation
Better energy efficiency and lower utility bills
Improved HVAC capabilities
Longer life expectancy for your HVAC appliances
Reduced risk of fire
Commercial Air Duct Cleaning in Berkeley Township, New Jersey
We love Berkeley Township, so we want to keep the town's businesses running at peak efficiency. We offer commercial HVAC duct cleaning for every type of commercial property, from office complexes to retail stores and restaurants. When you hire HVAC Cleaning Specialists, you keep your customers and employees safe and your property free from fire risk.
As a local business, we're invested in the success of Berkeley Township. We've proudly served local businesses for over 18 years and remain the premier HVAC company because of you. Count on us to always give back to our community.
Located along the Intercoastal Waterway, Berkeley Township provides easy access to both the Atlantic Ocean and Barnegat Bay. Surrounded by the beautiful forests of the New Jersey Pinelands National Reserve, nature lovers will feel at ease and relish the abundant opportunities to commune with the outdoors. So whether you travel one of the area's scenic highways or spend a night of luxury at the Berkeley Oceanfront Hotel, you'll find beauty out every window.
Contact us today to schedule an air duct cleaning appointment.
---