Air Duct Cleaning in Brick, NJ
Dirty air ducts prevent your home from heating and cooling effectively and can even damage your long-term health. When you need air duct cleaning in Brick, NJ, you'll find no better choice than HVAC Cleaning Specialists. Don't let your home or business suffer the consequences of dirty air ducts—contact us today.
With over 18 years of experience serving Brick, NJ, and surrounding areas, we've refined our duct cleaning techniques to provide professional, effective, and efficient services. We usually complete the job in two hours or less, so you don't suffer prolonged disturbance to your routine.
With competitive prices and a solid reputation of excellency, HVAC Cleaning Specialists is Brick's clear favorite for HVAC services. Call us today to learn about the best duct cleaning service in the area.
Contact Us
Furnace Cleaning in Brick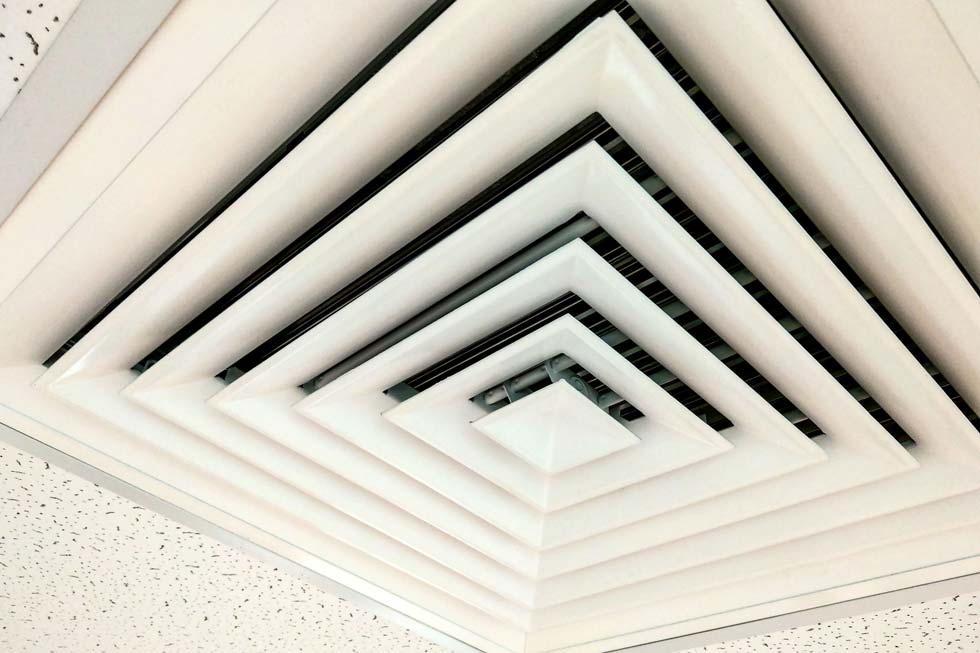 New Jersey's cold, wet winters stand in stark contrast to its hot and humid summers. When you schedule regular furnace cleanings, you ensure your family or business stays warm and comfortable throughout the cold season. For the best chance at preventing an untimely breakdown, schedule your annual cleaning for late fall before the cold weather arrives.
When you don't schedule regular cleanings, you put yourself at risk of:
Gas leaks
Inconsistent heating
Air permeated with allergens and pollutants
Frequent breakdowns requiring expensive repairs
Higher energy bills
When you partner with HVAC Cleaning Specialists, reduced repairs and operating costs mean savings over time.
Air Duct Cleaning Company Serving Brick, New Jersey
We work hard to keep our air duct cleaning services affordable, and with prompt service, you shouldn't experience much disruption in your daily life. But if you still need convincing, consider the benefits you gain from regular cleaning:
Your rooms heat more evenly, and you can rest easy knowing they stay free of pollutants and allergens.
You keep your utility bills low because your furnace and air conditioner don't have to work as hard.
Cleaning your air ducts helps your furnace and air conditioner last longer.
Free from dust and other flammable materials, you greatly reduce your risk of fire.
Located along the famous Jersey Shore, Brick offers a variety of beaches, nature, and attractions, no matter your interests. For the discerning nature lover, Brick contains everything from Ready to Roll Bike Rentals to Midstream Rentals for kayaks and Coastline Adventures Surfing School. If you prefer indoor entertainment, check out Jersey Shore Paint Party, or the Jersey Shore Pirates.
Contact us today to schedule an air duct cleaning appointment.
---