Air Duct Cleaning, Dryer Vent Cleaning, and Chimney Cleaning in Point Pleasant
Keeping your air ducts, dryer vents, and chimneys nice and clean is an essential part of owning a Point Pleasant, NJ, home or business. However, keeping up with maintenance demands is no small task. Fortunately, HVAC Cleaning Specialists offers top-notch air duct cleaning in Point Pleasant, NJ, for spotless ducts, vents, and chimneys at a price that won't break the bank.
HVAC Cleaning Specialists is Point Pleasant's premier air duct cleaning service for residential and commercial properties. We've been helping Point Pleasant residents maintain their properties for over 18 years, guaranteeing that each customer will receive top-quality service every time we visit a home or business in the area. If you want the best air duct cleaning Point Pleasant, NJ, has to offer, contact HVAC Cleaning Specialists today!
Contact Us
Residential and Commercial HVAC Cleaning in Point Pleasant, New Jersey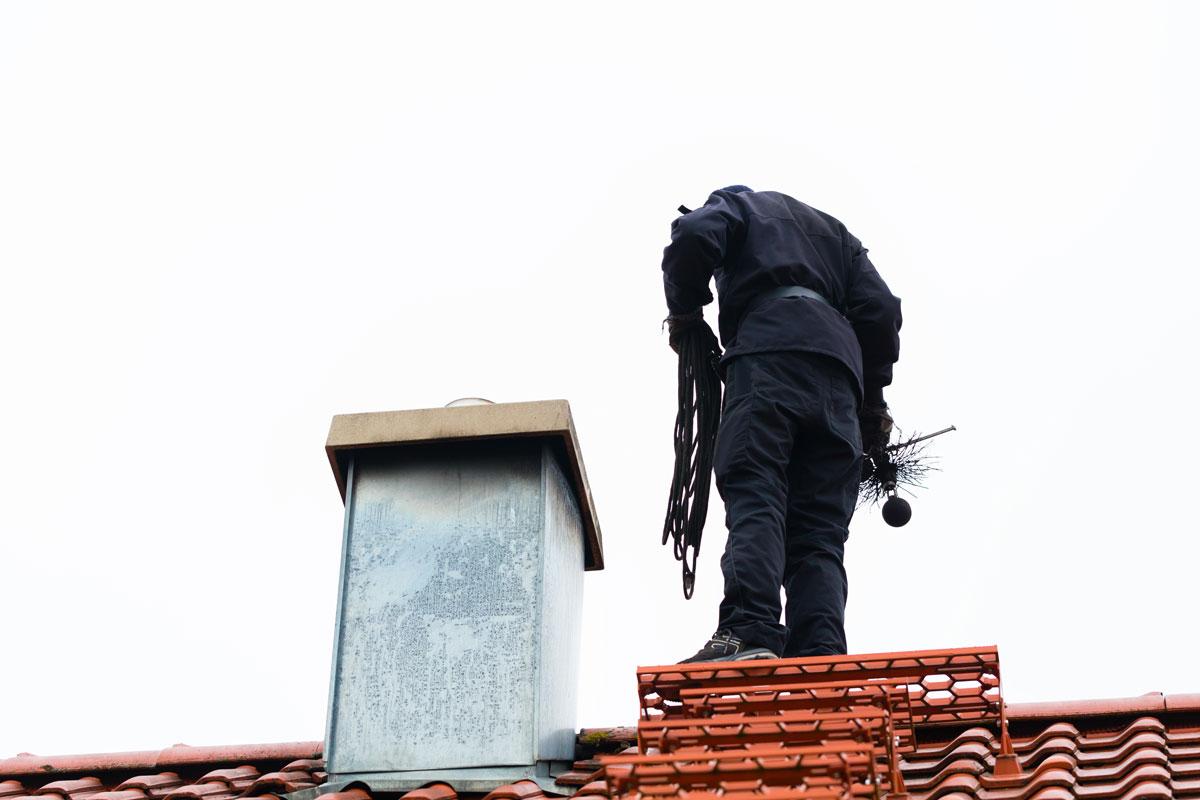 Dirty ducts can drastically reduce your property's indoor air quality, causing health issues ranging from breathing issues to allergy symptoms. Routinely hiring air duct cleaning services to clear your air vents and ducts provides several health benefits. It also ensures your HVAC system pumps clean, healthy air into your home 24/7.
Dryer Vent Cleaning
Like dirty air ducts, filthy dryer vents can take a toll on your New Jersey home and put you and your property at risk. However, professional dryer vent cleaning will have them completely clear in a few short hours, keeping your family as well as your home safe and sound.
Chimney Cleaning
Few places are dirtier than a chimney. Soot cakes the internal walls, and debris creates troublesome clogs that make these chutes unsafe to use. Our chimney cleaning service will make it look like new again so that your chimney can keep you warm and comfortable throughout Point Pleasant's chilly winters.
Serving Point Pleasant, New Jersey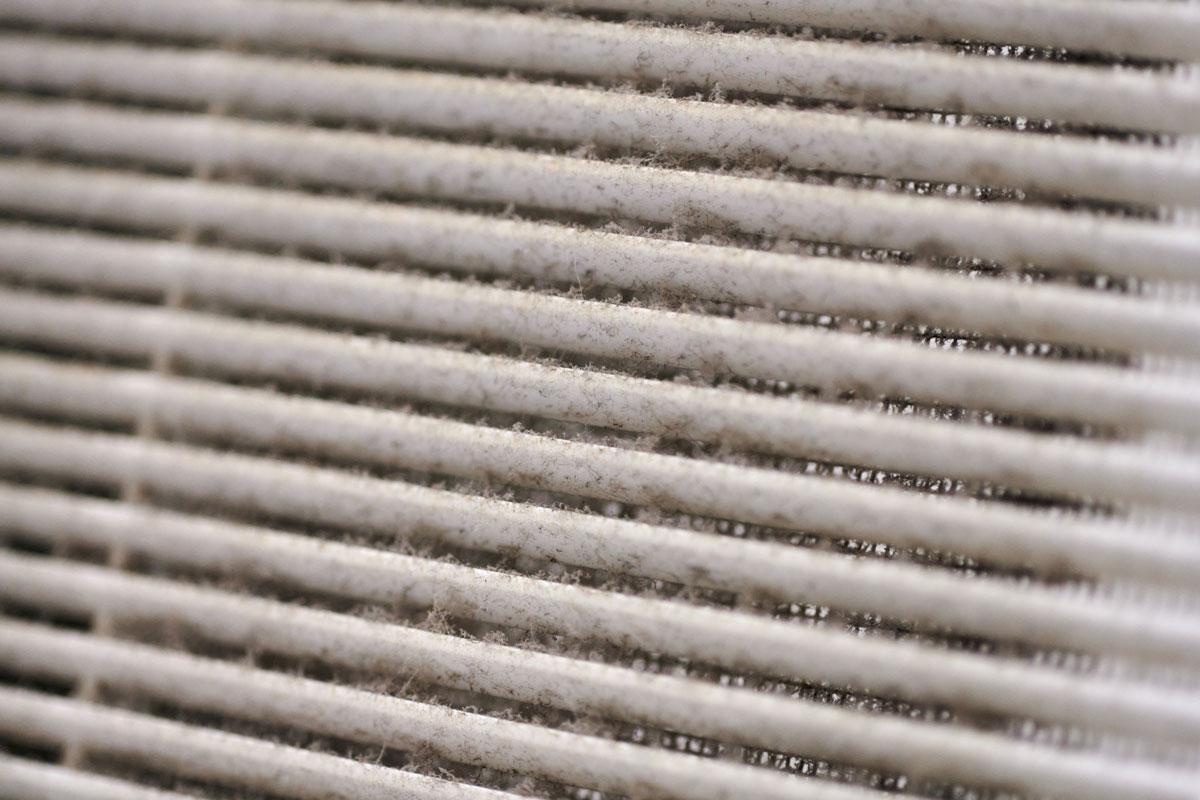 As a settlement, Point Pleasant has a rich history stretching back to the early 1500s. Its earliest stories are of the Lenape tribe, which used Point Pleasant to host ceremonies and called the area the "Land of Tall Timber." When the European settlers arrived in 1665, they established a thriving fishing and farming community, rather humble beginnings for the more developed area we know and love today.
HVAC Cleaning Specialists continues to serve the Point Pleasant, NJ, community, and we hope you'll choose us for all your air duct cleaning needs. Call us today!
Contact Us
---