Air Duct Cleaning in Point Pleasant, NJ
Many Ocean County homeowners struggle to keep up with their Point Pleasant, NJ homes' air duct cleaning. However, this is a crucial task if you want to maintain healthy indoor air because the excess filth in the ducts affects the structure, decreases the system's efficiency, and spreads contaminants. So, where is the best place to find superior air vent and duct cleaning in Point Pleasant, NJ?
HVAC Cleaning Specialists offers top-notch air duct cleaning services in and around Point Pleasant, NJ, that will have your ducts like new in a few short hours or less. As New Jersey's top choice for duct cleaning and associated services, we specialize in first-class residential and commercial HVAC cleaning. Trust us to make your home or business cleaner than ever while improving your indoor air quality!
Contact Us
Air Duct and Air Vent Cleaning in Point Pleasant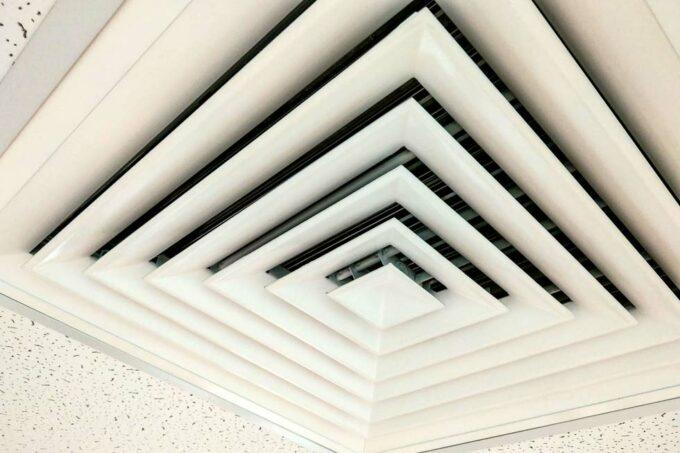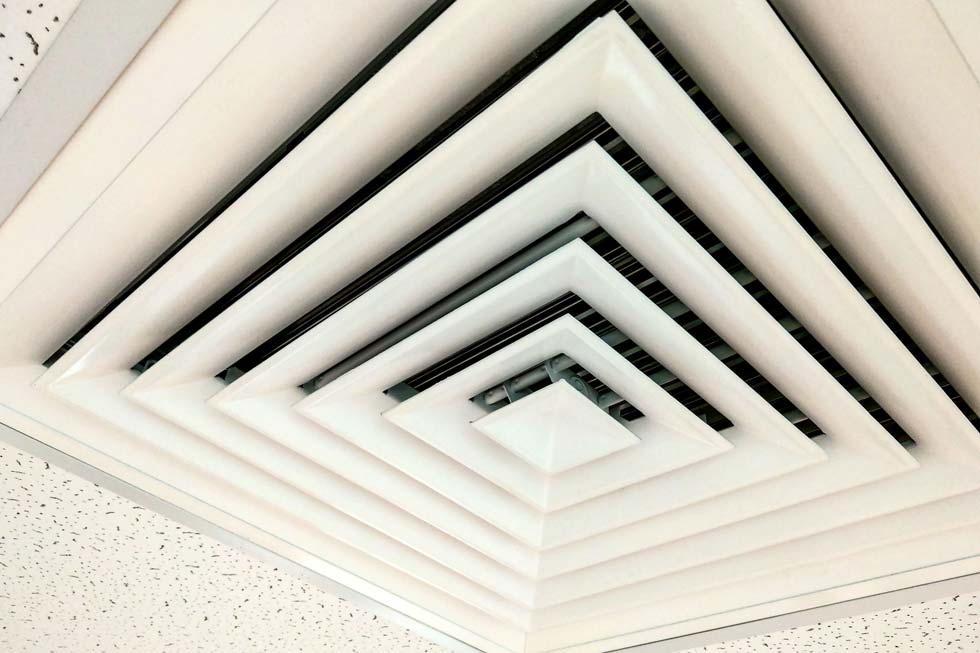 Maintaining superior air ducts is no small chore. It requires a lot of time and specific tools to get it right. Property owners are generally ill-equipped to clean their air ducts properly, so how can they prevent polluted, unhealthy air from spreading to every room? That's where HVAC Cleaning Specialists comes in.
Our local air duct cleaning service handles dirty ducts and vents with ease, providing numerous health benefits while improving your HVAC system's performance. We've provided unbeatable air vent cleaning and duct cleaning for over 18 years in this community, so we can handle anything your duct system needs.
Air Duct Cleaning Services for Point Pleasant, NJ Residents
What can you expect from our air duct cleaning team upon arrival?
We connect a vacuum line to the main supply and trunk lines to establish negative pressure.
We use 200 PSI of compressed air to push debris, dust, and other contaminants into that vacuum.
We use a rub whip to loosen stubborn contaminants within the trunk lines to ensure they are completely pollutant-free.
Finally, we clean everything from the air vents to the blower motor for healthy, clean air whenever you use your HVAC.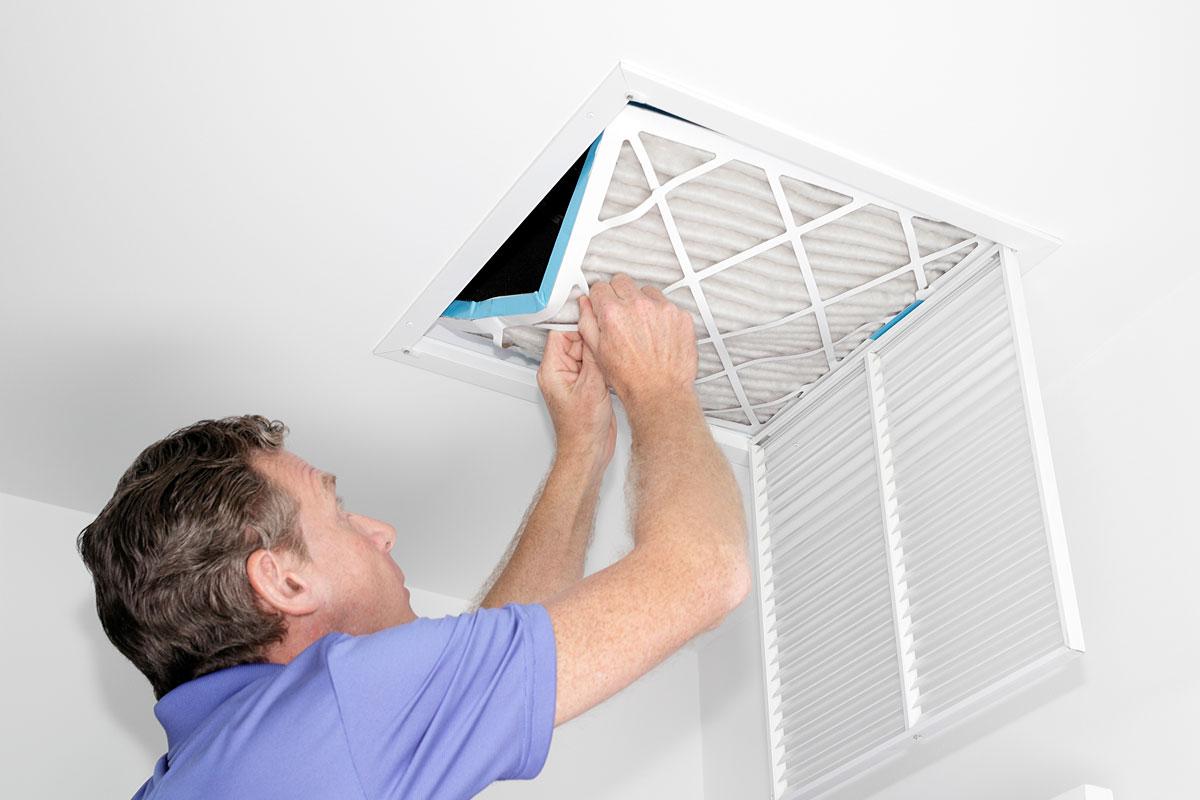 Point Pleasant, NJ, is a wonderful city on the Jersey Shore with countless things to do and see. You can take a stroll down the famed Jenkinson's Boardwalk or relax at Point Pleasant Beach. Why not enjoy some fine dining—even lobster is on the menu?
HVAC Cleaning Specialists hopes to serve this wonderful community for decades to come. Call us for first-class air duct cleaning in Point Pleasant, NJ, today!
Contact Us
---