Chimney Cleaning in Toms River, NJ
A clean chimney keeps your home warm and comfortable during the frigid winters in Toms River, NJ. But dirty, unmaintained chimneys won't function properly. It may even cause smoke to barrel into your home, polluting your indoor air while potentially causing serious health issues.
Don't worry; HVAC Cleaning Specialists' chimney cleaning service offers a great solution that will prevent health problems and even house fires by keeping your chimney looking its best. We are Tom River, NJ's premier destination for professional chimney cleaning and associated services, cleaning every inch of the chimney using the best tools in the industry. Cleaning chimneys dramatically improves their functionality and safety, so call the experts at HVAC Cleaning Specialists today!
Contact Us
Chimney Cleaning Services in Toms River, NJ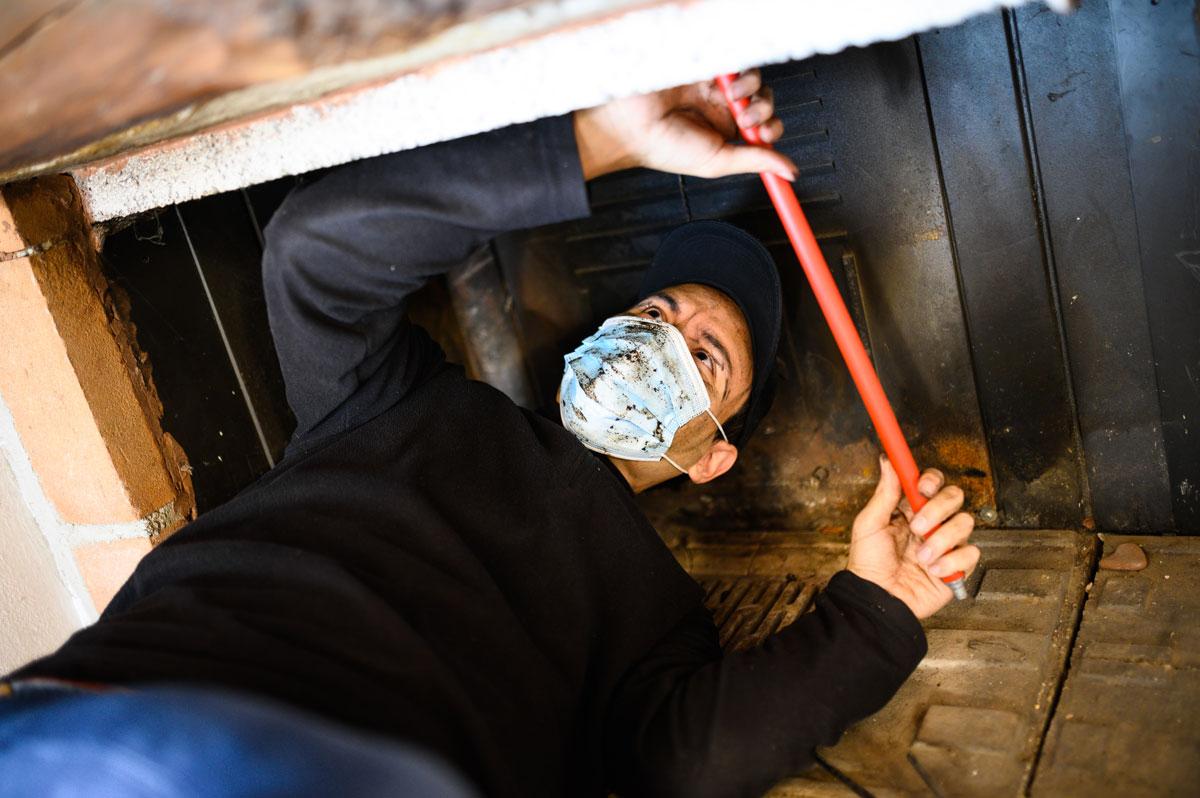 Dirty chimneys are much more dangerous than many Toms River residents realize. For example, these areas are more prone to chimney fires when they're dirty. They can also cause carbon monoxide, putting you and your family at risk.
HVAC Cleaning Specialists offers a high-quality chimney cleaning service that will make your chimney like new again so you can enjoy it throughout winter without worrying about health and safety issues. Our Toms River team can clean everything from chimney liners to the smoke shelf, eradicating all pollutants and ensuring efficiency.
Chimney Cleaning Company Near Toms River
Before we start the cleaning process, our team conducts a thorough chimney inspection to determine the best approach to the project. We then use best-in-class chimney brushes and supplies that allow us to clean hard-to-reach areas. We are also very careful not to damage the walls or smoke chamber.
Do you want a team that works diligently to give your chimney a top-notch cleaning? HVAC Cleaning specialists can take your chimney's operation to new heights.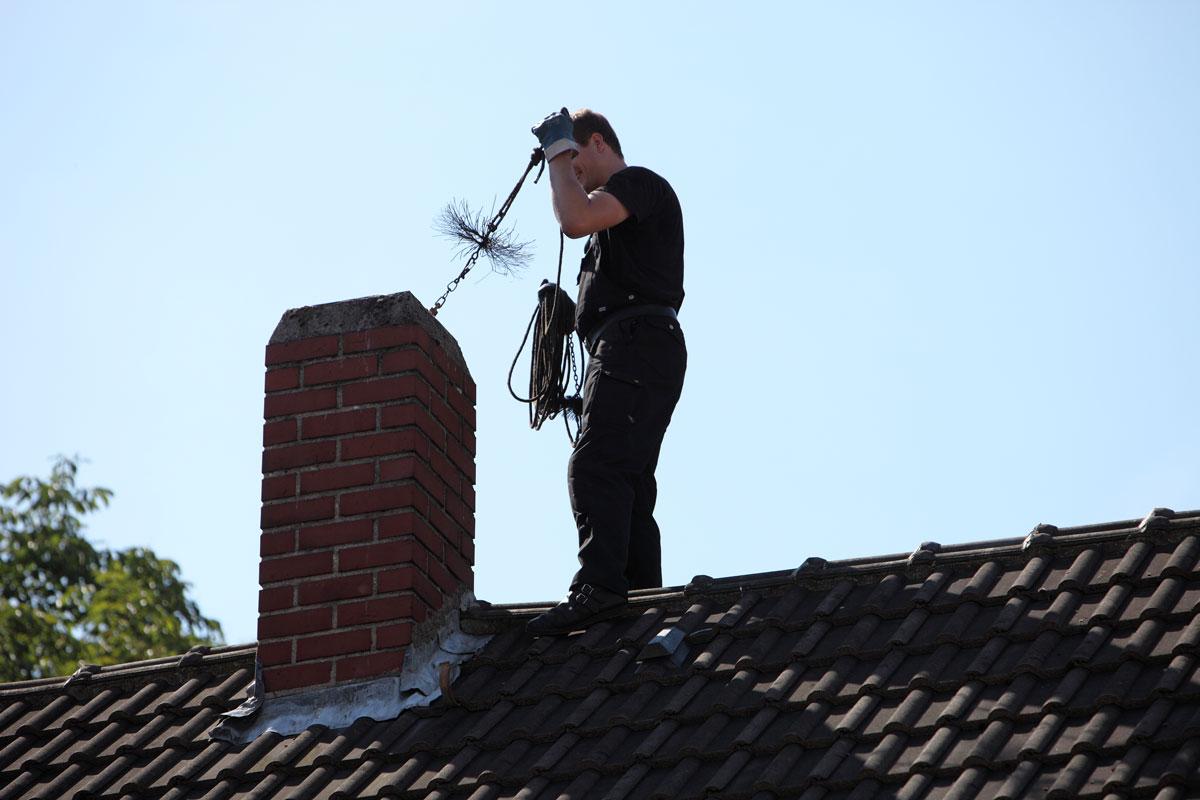 Toms River is an oceanside community located in the heart of Jersey Shore. It's home to numerous beautiful beaches, such as Ortley Beach, Normandy Beach, Ocean Beach, and more. Uniquely, it also hosts the second-biggest Halloween parade worldwide, making it a perfect destination to celebrate the holiday.
Our Toms River team at HVAC Cleaning Specialists can deliver all your chimney cleaning services and more. Do you want to give new life to your chimney without paying an arm and a leg? Contact HVAC Cleaning Specialists for exceptional chimney cleaning in Toms River, NJ, today to schedule your appointment!
Contact Us
---