Commercial Air Duct Cleaning, Affordable Air Duct Cleaning, and More in Manchester, New Jersey
When was the last time that you called a professional for air duct cleaning? If it has been a while, then it may be time for you to look into affordable air duct cleaning for your Manchester, NJ home or business–and we are here to help!
At HVAC Cleaning Specialists we provide professional, efficient, and affordable air duct cleaning in Manchester, NJ, and the surrounding areas. Knowing that good indoor air quality is important to maintaining a healthy home or business, our air duct cleaning technicians provide you with unparalleled HVAC cleaning services so you can breathe clean air today and feel super tomorrow!
Contact Us
Commercial Air Duct Cleaning in Manchester, NJ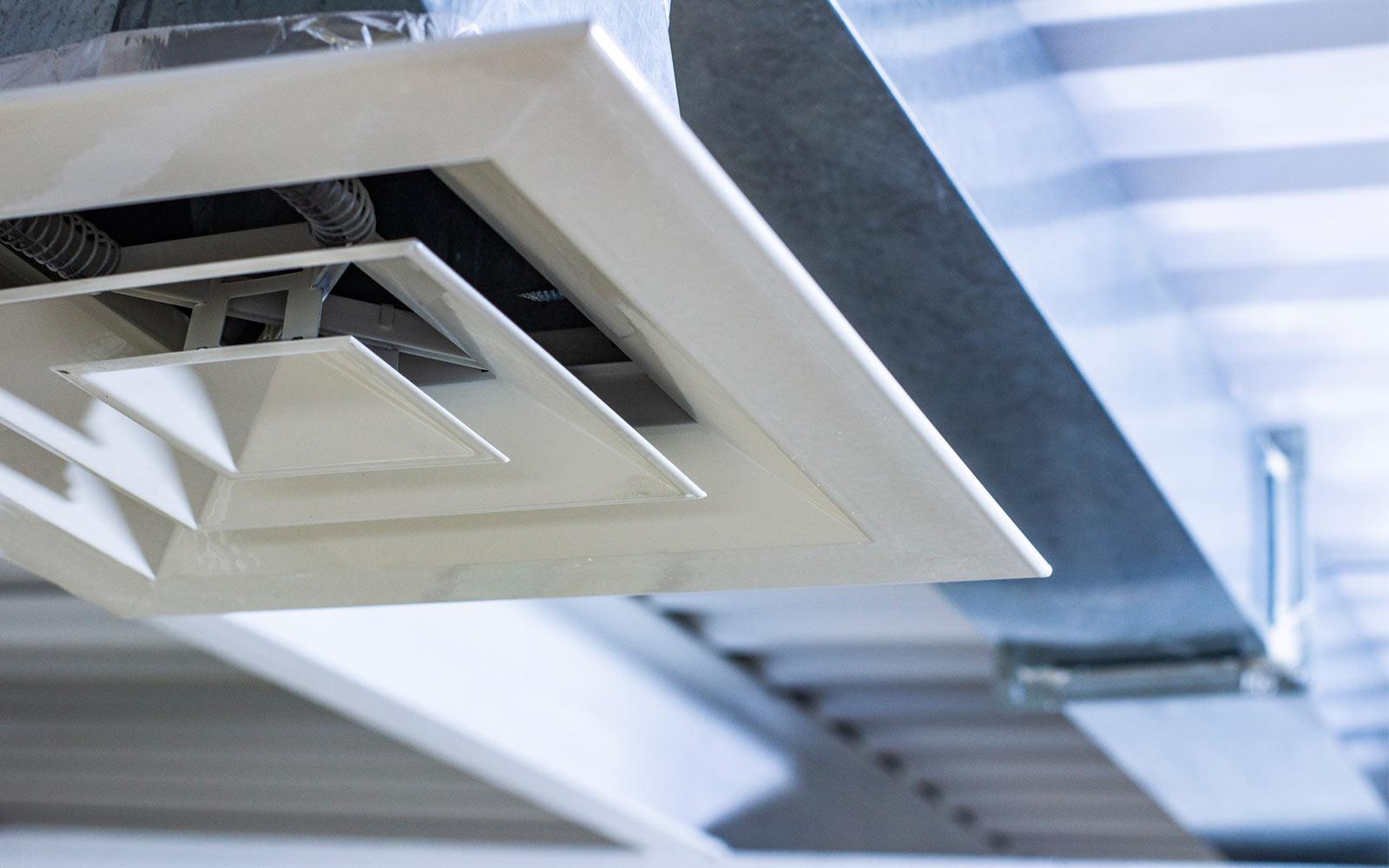 Commercial air duct cleaning is a normal part of owning and operating a business. But as a business owner, you have a lot on your plate, and the last thing that is on your mind is commercial HVAC cleaning. But do not worry! Our team of air duct cleaning experts worries about it for you, so you can free up your time to focus on other important aspects of your business.
While it is important to conduct commercial air duct cleaning every 2-5 years, you may require commercial HVAC cleaning before then. Here are some of the signs that your Manchester business or building requires immediate commercial air duct cleaning:
There is visible mold growth inside your ductwork or on the surface of your HVAC system.
Your business has poor indoor air quality and/or a strange odor when your HVAC system is turned on.
There are vermin inside your air ducts.
Your HVAC system has poor airflow OR you notice a sudden spike in your energy bills.
Poor indoor air quality is bad for businesses. If your Manchester business requires commercial HVAC cleaning, then you need to call a professional ASAP!
Air Duct Cleaning for Manchester, New Jersey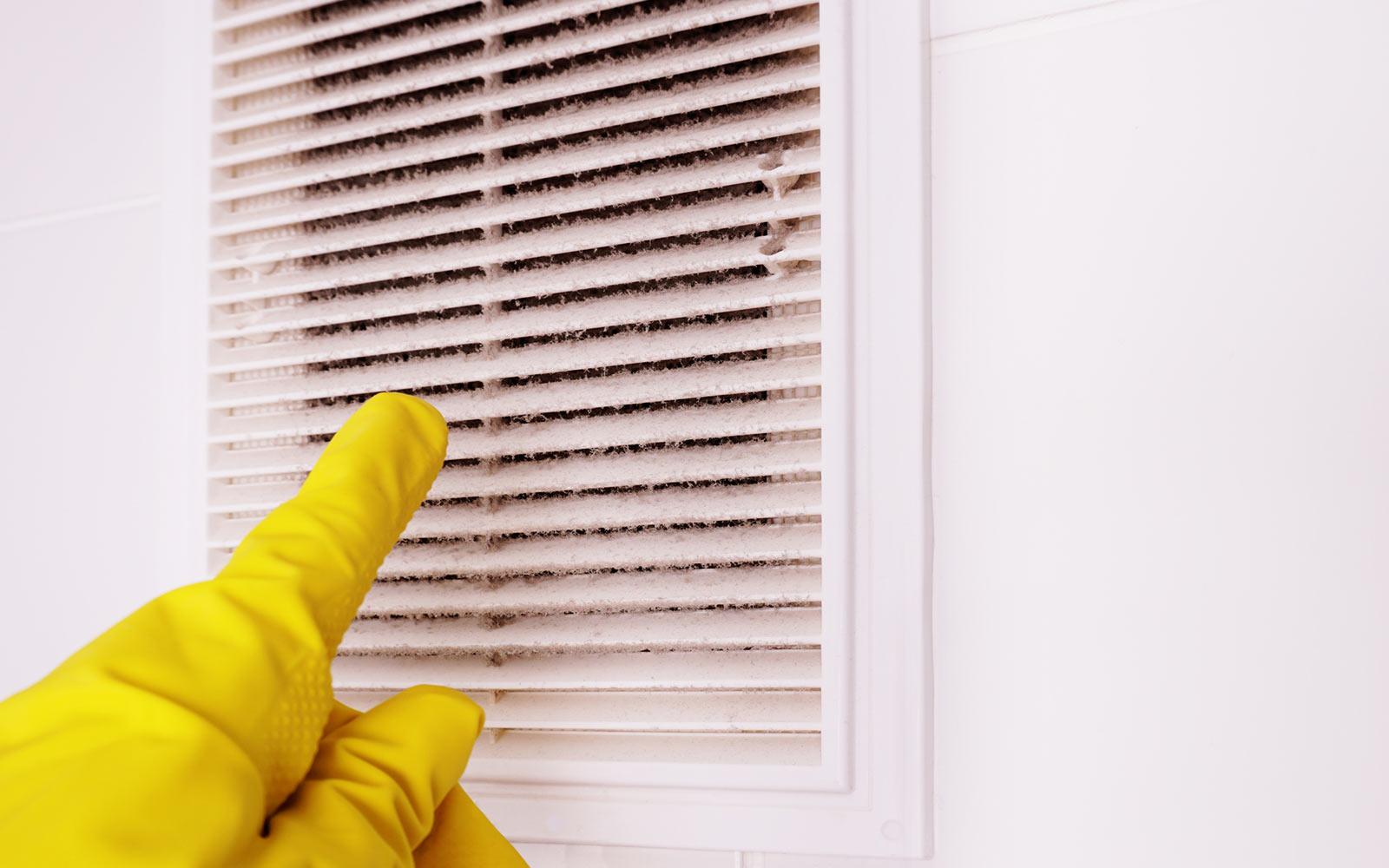 If you have heard of the infamous Hindenburg disaster, then you have surely heard of Manchester, NJ. But residents know that this catastrophic event does not define this charming township. Home to historical sites, parks, and several appealing small businesses that contribute to its charm, Manchester has proven to be an ideal place to settle down and lay down roots for the long term. It is no wonder why the population continues to bloom.
At HVAC Cleaning Specialists we offer residential air duct cleaning to Manchester, NJ, and the surrounding areas. Using state-of-the-art tools and technologies to get the job done, we get in and get out in a matter of 2-hours or less, leaving you with a clean and sanitary indoor air environment. The best part? We do it at the most reasonable rates! Priding ourselves on offering affordable air duct cleaning services to homeowners in the area, we ensure that you get the professional service you require at the rates you deserve. Contact us today to learn more about affordable air duct cleaning in Manchester, NJ, and the surrounding areas.
Contact Us
---