Commercial Air Duct Cleaning, Affordable Air Duct Cleaning, and More in Toms River, NJ
You do not have to sacrifice quality for affordability! At HVAC Cleaning Specialists we provide you with quality, efficient, and affordable air duct cleaning for your home or business in Toms River, New Jersey, or the surrounding areas. Offering the most affordable residential and commercial HVAC cleaning services in our community, we are the number one choice for air duct cleaning and sanitization services in the Jersey Shore region. Contact us today to learn more about our unmatched air duct cleaning services!
Contact Us
Commercial Air Duct Cleaning in Toms River
Keeping your indoor air environment sanitary and clean is just a normal part of the business. Not only do you, your workers, your clients, and/or your tenants deserve to breathe fresh air, but a sanitary indoor air environment can reduce allergens, improve the longevity of your HVAC unit, and cut down your electricity bill. When you need commercial HVAC cleaning, we are here for you!
Here is why businesses in Toms River choose us for commercial air duct cleaning:
Our qualified air duct cleaning technicians treat your business with the utmost respect and professionals, getting in and out quickly to achieve commercial air duct cleaning with minimal interruption to your business.
We use state-of-the-art technology to thoroughly clean and sanitize your ductwork. Our commercial HVAC clearing team uses vacuum lines, air compressors, branch lines, filter boxes, and other advanced technology to get the job done.
At HVAC Cleaning Specialists we believe that all Toms River, NJ businesses deserve professional commercial air duct cleaning, regardless of their budget, which is why we offer affordable air duct cleaning services that fit your budget.
Affordable Air Duct Cleaning for Toms River, New Jersey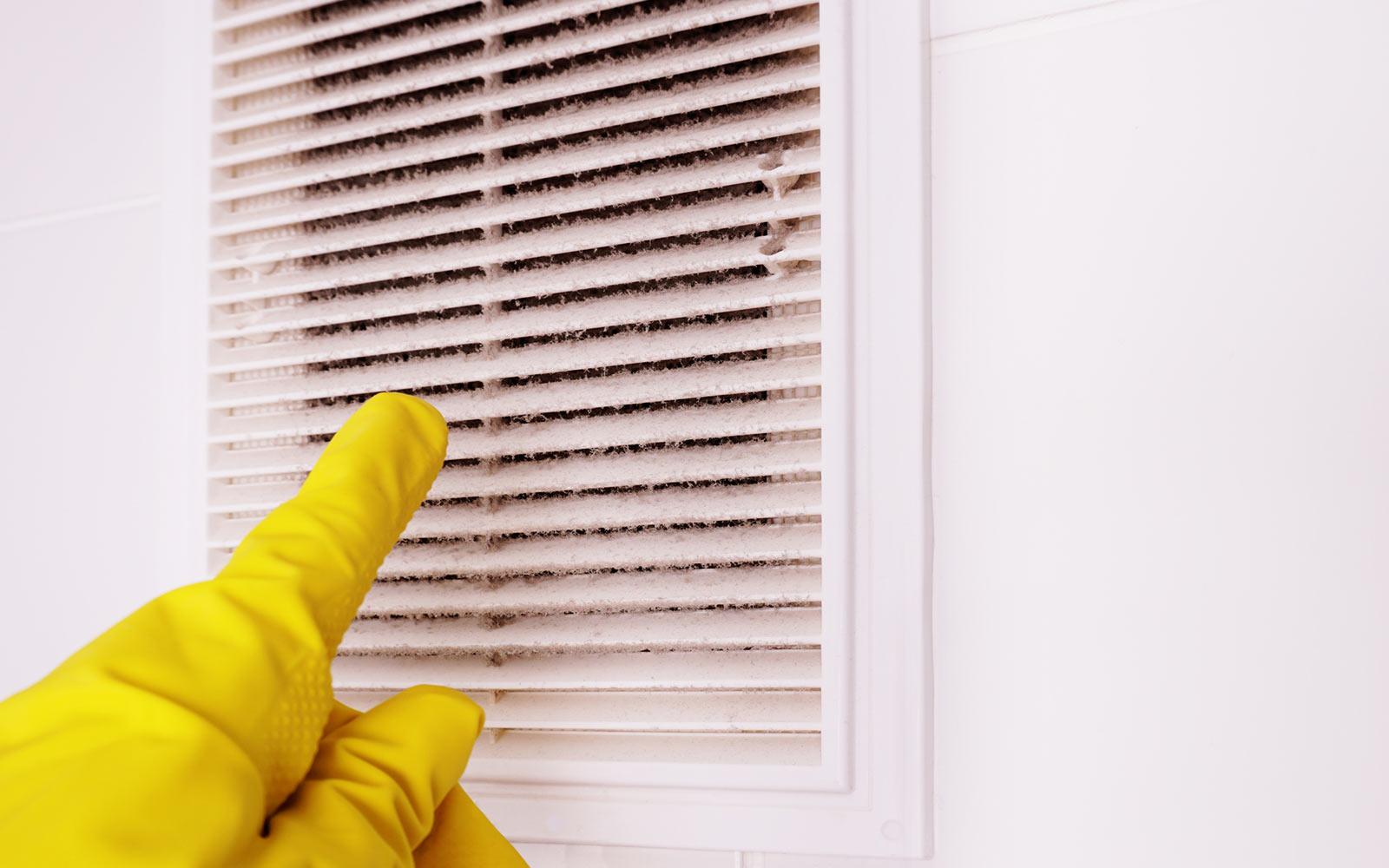 Toms River, NJ is a historic area that acts as the county seat of Ocean County. A combination of both land and water, Toms River is located within the heart of the Jersey Shore region and is considered a prominent bedroom suburb of New York City. Combining the charms of nature with the conveniences of the big city close by, Toms River is an ideal place to live and lay down roots.
At HVAC Cleaning Specialists we are proud to offer residential air duct cleaning in Toms River, NJ, and the surrounding areas. Not only do we ensure that your home's air ducts are thoroughly cleaned and sanitized with antimicrobial treatments but we do it at the best rates. Get in touch with us today to chat with us about your air duct cleaning needs in Toms River, NJ, or the surrounding areas.
Contact Us
---