Dryer Vent Cleaning and Multi-Unit Vent Cleaning in Berkeley Township, NJ
Did you know various elements of your HVAC system need cleaning? Whether you require chimney, furnace, or dryer vent cleaning, HVAC Cleaning Specialists can handle it all. As a local and family-owned business with over 18 years of experience, we've cleaned everything.
Why are we top-rated in Berkeley Township? We offer efficient, affordable, and professional services, and we work hard to disturb your daily routine as little as possible. No matter the job, every customer is important, and no problem is too small.
Contact Us
Furnace Cleaning in Berkeley Township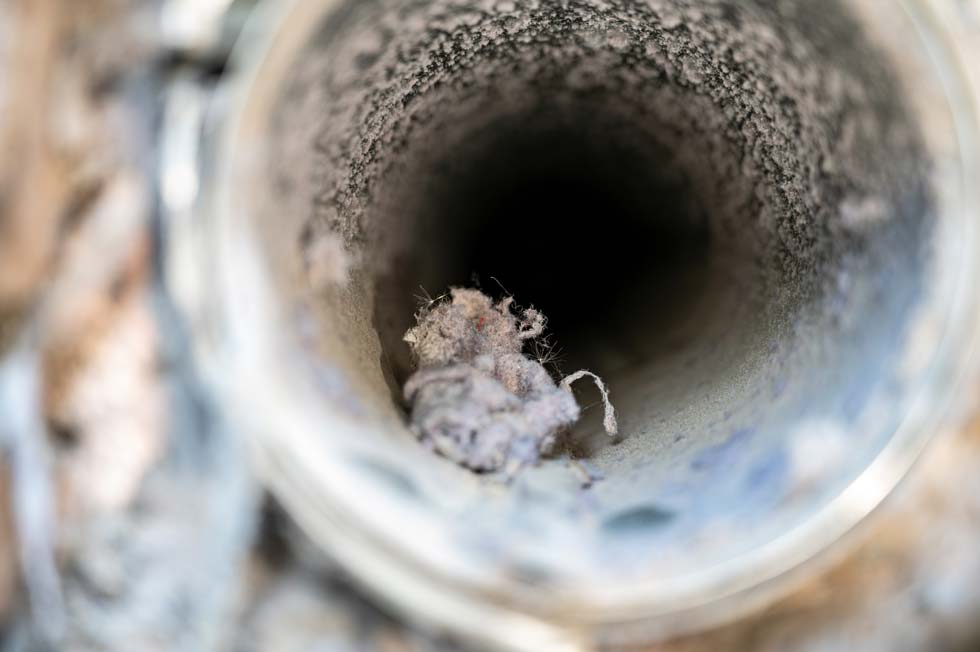 You need your furnace to keep your home and business safe and comfortable during the harsh New Jersey winters. To ensure your furnace makes it through the season without a problem, schedule an annual furnace cleaning for late fall before the temperatures plummet.
Whether you have a gas, electric, or oil-burning furnace, when you schedule a regular cleaning, your furnace gains the following benefits:
More consistent heating throughout your home and business
Keeping your air free of dust, allergens, and other pollutants
Increased energy efficiency, which also lowers your energy bills
Cleaning increases your furnace's life expectancy to its maximum potential
You reduce the risk of fires or gas leaks
Did you know your dryer vent also needs regular cleaning? Whether you have one unit or multiple, dryer vent cleanings prevent lint and other debris from building up and causing a fire.
With over 2,900 dryer fires a year in the United States, don't make yourself another statistic. Call HVAC Cleaning Specialists for regular cleaning!
Chimney Cleaning in Berkeley Township, New Jersey
You might think chimney sweeps are a remnant of the 19th century. But many homes still have working chimneys, which they shouldn't neglect for regular cleaning.
If you have a wood-burning fireplace, don't risk doing a DIY cleaning. At best, you could cause some serious dirt to spread around your home. Don't risk your health and safety when HVAC Cleaning Specialists can clean your chimney quickly and affordably.
Beautiful forests and state parks surround Berkeley Township and immerse any nature lover in the beauty of pine trees and ocean waves. After a day out in nature, you can visit one of the area's many great restaurants, including Shady Rest Restaurant and Buon Appetito. If you want to stay the night, visit Cedar Creek Campground or one of the many hotels in the area, like the Blue Creek Inn.
Contact us today to schedule a dryer vent cleaning appointment.
---