Dryer Vent Cleaning in Brick, NJ
Are you looking for a dryer vent cleaning service in Brick, NJ that you can count on? Well, look no further! At HVAC Cleaning Specialists we are here to provide you with professional, efficient, and affordable dryer vent cleaning services you can rely on. Understanding that safety is your top priority, we use advanced and powerful vent cleaning technology to rid your dryers and HVAC ductwork of build-up that can compromise your safety, the safety of your household, and/or the safety of your business. Contact us today to get an estimate on dryer vent cleaning and other vent cleaning services for Brick, NJ, or the surrounding areas.
Contact Us
Commercial Multi-Unit Vent Cleaning in Brick, NJ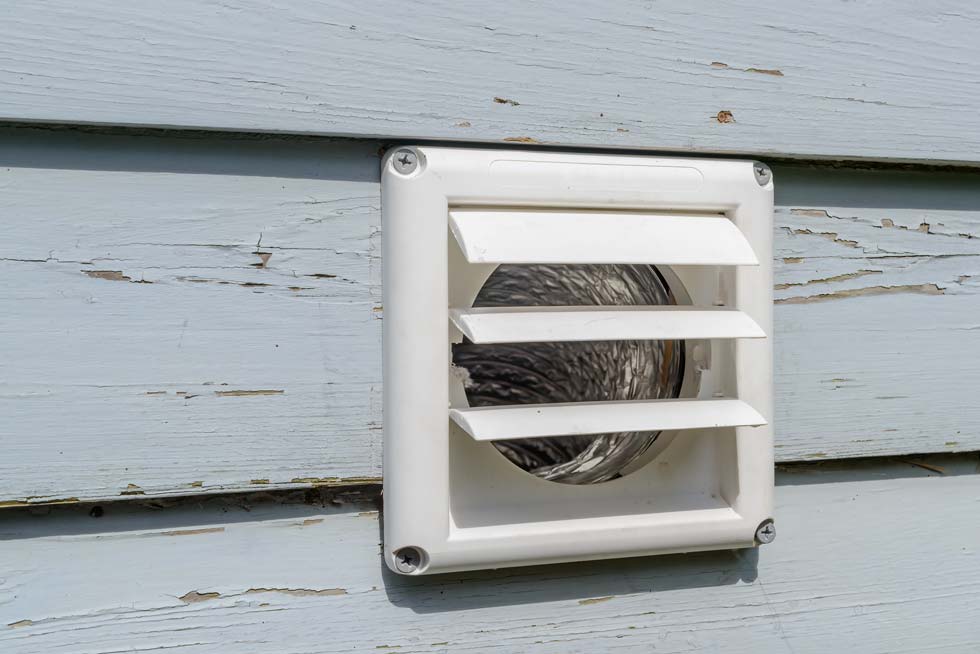 Everyone knows that buildings with multiple dryer vents are at increased risk of fire hazards. That is why multi-unit vent cleaning is a must! While you may be tempted to engage in DIY vent cleaning, professional dryer vent cleaning services have the technology and know-how required to rid your vents of built-up debris that can prevent dryer efficiency and create fire hazards.
Our multi-unit vent cleaning services can be provided to a wide range of commercial businesses and institutions in Brick, NJ, including:
Apartment Buildings
High-Rises
Salons
Medical Clinics
Assisted Living Centers
Daycare Facilities
Laundromats
Hotels
Spas, and more!
HVAC Duct Cleaning and Dryer Vent Cleaning in Brick, New Jersey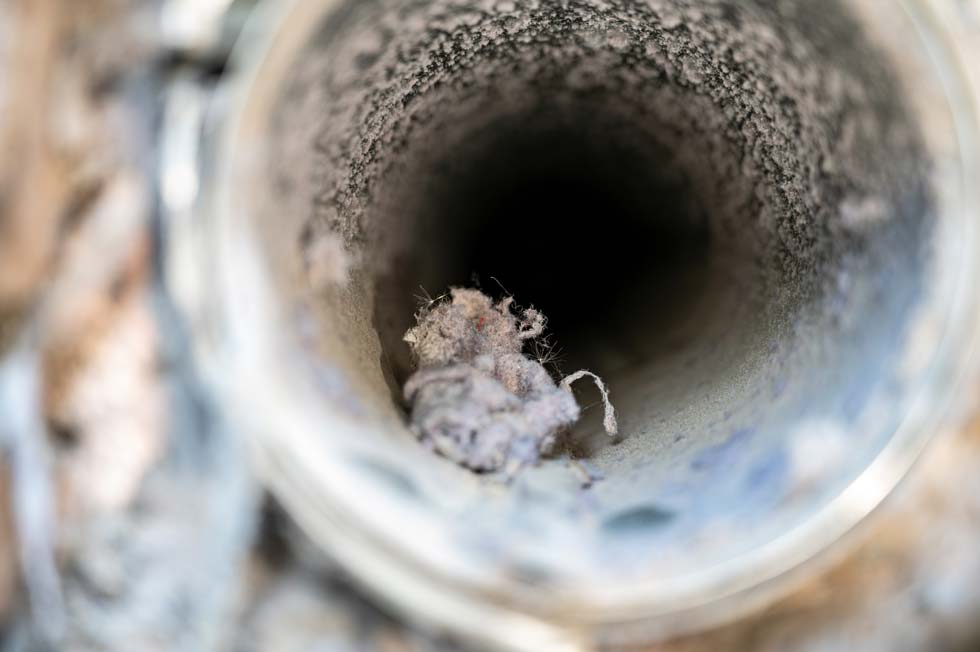 Brick, New Jersey is a large baptist community widely known for its parks, reservoirs, beaches, and other options for outdoor recreation. Home to the widely popular Jersey Shore, Brick draws in visitors from all around the nation every year. But tourists are not the only ones that enjoy all that Brick has to offer! Brick, NJ homeowners enjoy year-round entertainment and a sparse suburban feel that is ideal for raising a family.
At HVAC Cleaning Specialists we keep Brick homeowners safe with dryer vent cleaning and HVAC duct cleaning services. Here is what you can expect when you hire our professional team:
Dryer Vent Cleaning
Through dryer vent cleaning we clear your dryer ducts of lint and debris that can become a fire hazard. Using 200 psi compressor air technology, we do not leave anything to chance, not even a single dust bunny.
HVAC Duct Cleaning
We use state-of-the-art equipment to achieve HVAC duct cleaning with ease. Ensuring that your ductwork is free of bacteria and debris, we help you improve the longevity of your unit and breathe easier
Get in touch with us today to learn more about our dryer vent cleaning and HVAC duct cleaning services for your Brick, NJ home!
Contact Us
---