HVAC Duct Cleaning, Multi-Unit Vent Cleaning, Dryer Vent Cleaning, and More in Toms River, NJ
Need dryer vent cleaning in Toms River, NJ? Searching for multi-unit vent cleaning for your apartment complex? Has it been a while since your last residential HVAC duct cleaning? Whatever your need we are here to meet it with professional vent cleaning services for Toms River, NJ and the surrounding areas. Get in touch with us today to chat with our technicians about HVAC and dryer vent cleaning services for your home or business in Toms River, NJ or the surrounding areas!
Contact Us
Commercial Vent Cleaning: Multi-Unit Vent Cleaning & HVAC Duct Cleaning in Toms River
We are passionate about helping commercial businesses in the area improve the overall efficiency and safety of their properties. As a local business ourselves, we know the importance of running a tight ship, which is why we get in and get out with minimal interruption to your business and routine. Here are some of the vent cleaning services we offer Toms River: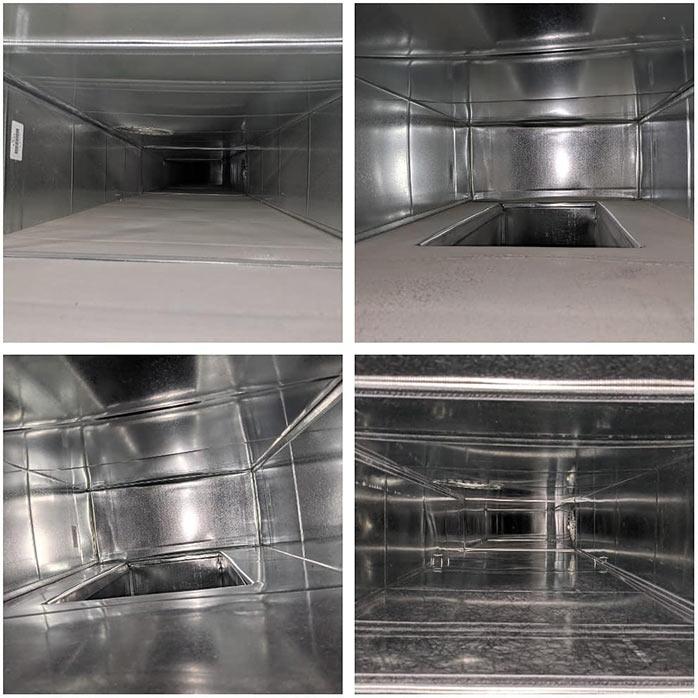 Multi-Unit Vent Cleaning
When you have more than one dryer in your building, then you require multi-unit vent cleaning. Using 200 p.s.i. compressor technology, we thoroughly clean your dryer vents to rid your unit of built-up debris that can prevent optimal function and cause fire hazards. Here is why multi-unit vent cleaning is a good idea:
Prevent Fire Hazards
Lower Energy Bills
Improve Unit Longevity
Enhance Dryer Function
HVAC Duct Cleaning
Your HVAC system is responsible for providing you with a clean and sanitary indoor air environment, which is why HVAC duct cleaning should be conducted every 2-5 years. By ridding ductwork of microbes and bacteria that tarnish air quality, our HVAC duct cleaning services work to:
Ensure HVAC Longevity
Decrease Energy Consumption
Enhance Indoor Air Quality
Improve Air Flow
Dryer Vent Cleaning in Toms River, New Jersey
Toms River, New Jersey is a prominent township in Ocean County. Formerly known as Dover, Toms River has a unique, yet conflicting history that dates back to the time of early European settlers. Sandwiched between both New York City and Philadelphia, Toms River offers residents a historic community feel with the conveniences of the big city close by.
At HVAC Cleaning Specialists we offer commercial and residential dryer vent cleaning in Toms River, NJ and the surrounding areas. Working to clean all lint and debris from the walls of your pipes, we force out hazardous build-up that can prevent your unit from functioning optimally and even worse, start a fire. Much like your residential HVAC duct cleaning service, professional dryer vent cleaning should be performed every 2-5 years. Contact us today to get an estimate on dryer vent cleaning for your Toms River home or property in the surrounding areas.
Contact Us
---